ScanSource does its bit to nudge resellers into the cloud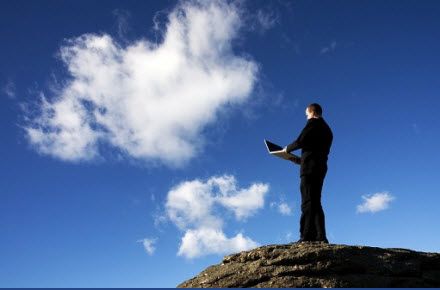 Malta: ScanSource brings together the top barcode scanning and PoS players to talk cloud, the IoT and European growth
The barcode scanning and point of sale market may be a niche business, but it's a lucrative one for the channel, which is why ChannelBiz attended ScanSource's Partner Summit in Malta this week.
ScanSource is a major distributor in the market, and brought along its top three vendor partners in the form of Datalogic, Zebra and Honeywell to help stage the event, attended by around 120 resellers plus sales and marketing and development staff from key suppliers across Europe.
The Greenville, South Carolina value added distributor doesn't come up much via a cursory Google search, and it wants to keep it like that. It instead wants to make sure that its thousands of resellers across Europe glean the attention from customers wanting data capture and transactional solutions that just work.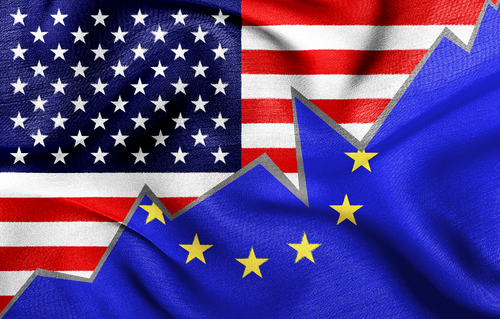 From warehouses to retailers across the continent, ScanSource makes a big play about not having any profile across the IT industry as far as end users are concerned.
But while wider publicity may be one thing, consciously trying to encourage the reseller community into the cloud and the as-a-service sector is another proposition entirely.
The company has annual global sales of around $3 billion, with around 70 percent of that coming from barcode and security products, and the other 30 percent generated from communications – including video conferencing – and services. Currently, just 14 percent of group sales are generated in Europe – after the company entered the market in 2002 – but recent growth has been high, despite three-quarters of sales still in North America. ScanSource sees cloud services, the government sector, 3D printing, chip and pin and other security segments as prime growth areas.
On the cloud, ScanSource worldwide president for barcode and security business Buck Baker, said: "We're still trying to figure it out. Some call it the cloud, but some may regard it 'as-a-service'.
"Instead of paying up front or annually, you pay for something on a monthly basis, and that could be applied to parts of our business. It may be confusing for some of the sales teams out there but that is the way it is going."
He said: "There is also confusion in the general IT market about where we are going with the cloud and what it is, there is hybrid IT being mentioned while at the same time we have hybrid cloud, but usually it is just a mixture of on premise and off promise deployments."
Baker agreed that some of the world's leading IT companies, such as Microsoft, Oracle, IBM and HP, were often getting ahead of themselves in their marketing when it comes to trumpeting cloud advancements.
One can cite the example of Microsoft recently announcing that it would be ending a number of reseller certifications in favour of cloud-focused ones. Baker said: "At the end of day, moving to the cloud is going to be an evolutionary move for our resellers, just like it is going to be for others in different segments – the vast majority of Microsoft sales come from on-premise product deployments."
ScanSource's move to cloud services was supported by Honeywell software company Movilizer, which sells a field services app to support sales, transactions, CRM, marketing and many other apps.
Leonhard Kipphan, sales and marketing manager for Movilizer, said in a presentation to delegates on the Industrial Internet of Things: "Silicon Valley may run the cloud but Honeywell make the Things. However, the margins on the hardware are lower than the services packages you can sell with it as part of cloud offerings – we all need to start supplying the glue in the middle."
@AntonySavvas