ScanSource makes it easier to price and sell in the field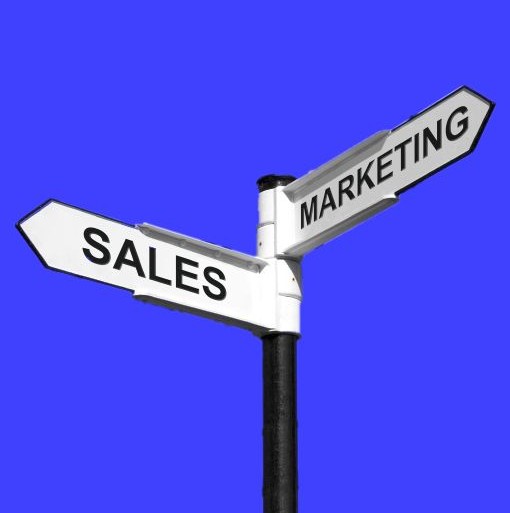 Sales reps and others can now be paper-free when going on the road with PartnerPAD app
Distributor ScanSource has showcased a new cloud-based field sales and marketing application for its 10,000 barcode, point of sale and security resellers in Europe.
Available for 20 euros a month under two-year agreements, the tablet-based app allows sales reps and supply chain users to have on demand all the product details and prices of the suppliers ScanSource distributes, including Honeywell, Datalogic, Zebra and many others.
This means sales reps do not have to spend ages researching and printing out brochures and handouts for potential clients at meetings, saving paper and printing costs into the bargain.
In addition, if the user sends documents, videos or presentations to customers, colleagues or partners, they can keep track of when it was viewed and how many times it was viewed, to make sure the information is being considered.
The PartnerPAD application incorporates the Showpad application available from the company of the same name, and which is already extensively used by Xerox and its reps, for instance.
ScanSource has modified it for its own channel and added other features, including a web video conferencing facility. PartnerPAD allows users to update all product details and prices in real time, and show customers total prices for orders and projects.
The suppliers send the content to ScanSource which makes sure that content is relevant and not duplicated.
Maurice van Rijn, president of ScanSource PoS and Barcode in Europe, speaking at the company's Malta partner event this week, said: "We had some resellers say they don't use some of the packaged services we offer them, so we decided to put a cost on this one, so only those who really want it pay."
ScanSource said any reseller could initially test PartnerPAD for free.
@AntonySavvas
Read also :