Astute Electronics deploys cloud-based global ERP platform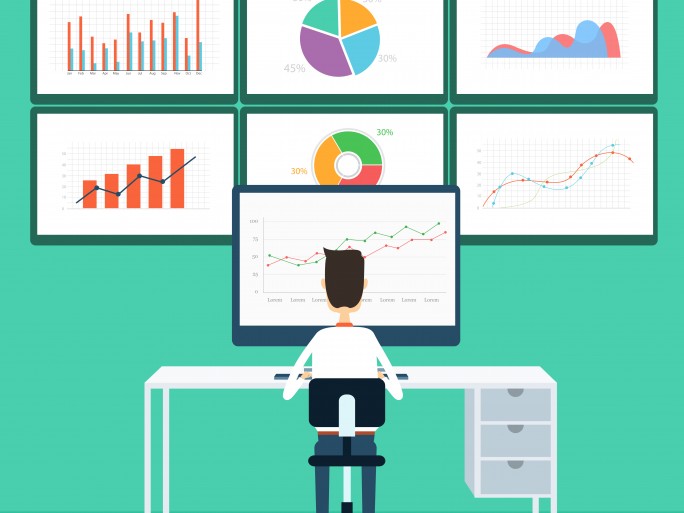 Component distributor says new system will aid growth and support new services
UK-headquartered electronic component distributor Astute Electronics has deployed a cloud-based ERP system from Infor for its global network.
The Infor CloudSuite Industrial system will be used by Astute in the UK and across its sites in the US, China, India, Mexico and Israel. It replaces a legacy system at Astute.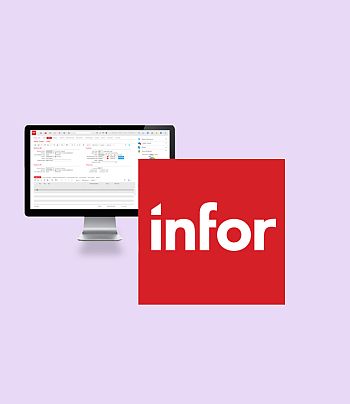 CloudSuite Industrial will integrate with a wide range of customer and supplier systems to enable Astute to support vendor managed inventory and automatic replenishment. It will also integrate the counterfeit testing systems managed by Astute Electronics, enabling them to support the requirement for captured images and test results.
"We have a diverse range of offerings, from component sourcing and supply, including counterfeit mitigation, to logistics solutions and new-design support," said Geoff Hill, managing director, Astute Electronics.
"This range of services has driven rapid growth and we now need a system that can offer standardised processes, designed specifically for the needs of our company to support our targeted growth."
Phil Lewis, vice-president, solution consulting, Europe, Infor, said: "Manufacturers and distributors are very familiar with the benefits of standardisation. But chief amongst these possibilities is the chance to establish consistency that can drive growth.
"Be it template processes that underpin different service offerings, or cost efficiency as the company scales, a flexible, open ERP system is the technological base of that growth."
@AntonySavvas