Grim outlook for PCs not helped by free Windows 10
Prolonged slump of PC shipments will get worse, despite falling sales of both tablets and smartphones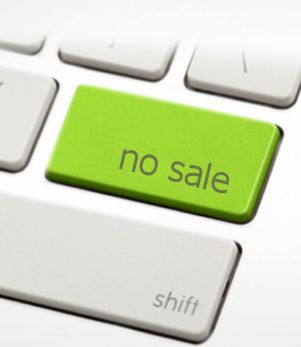 Analyst house IDC has warned PC shipments will continue to fall, as political uncertainty, currency weakness and depressed commodity prices all take their toll.
It seems that falling growth rates for phones and tablets, which could help ease the pressure on the PC market, has not translated into stronger PC shipments.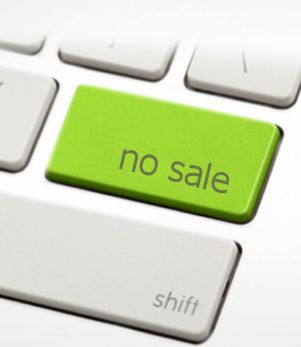 IDC adds that the ability of PC users being able to delay a PC replacement by making use of the free Windows 10 upgrade, is another continuing pressure on the PC market.
The forecast makes for grim reading for PC makers, already battered by years of falling sales and tough competition.
Increased Decline
The updated forecast predicts worldwide PC shipments will decline by 7.3 percent year-over-year in 2016. This is 2 percent worse than previous predictions and IDC has blamed this on the fact that "conditions have been weaker than expected".
And going into 2017 things don't look a great deal better with only a smaller decline predicted. Stable volume is eventually forecast to return in 2018.
"Growth in the first quarter of 2016 (1Q16) came in at -12.5 percent, just below the forecast of -11.3 percent, and inhibitors such as weak currencies, depressed commodity prices, political uncertainty, and delayed projects continue to constrain shipments," said the analyst firm.
@AntonySavvas
Read also :