Backup appliance market shows healthy growth says IDC

EMC and Veritas still well ahead of the pack according to analyst
First quarter purpose-built backup appliance (PBBA) factory revenues grew 6.2 percent year-over-year to $762.2 million worldwide, according to analyst IDC.
Total PBBA open systems factory revenue increased 8.3 percent year-over-year in 1Q16, with revenues totalling $703.2 million, while the mainframe market experienced a decline of 13.9 percent for the same period.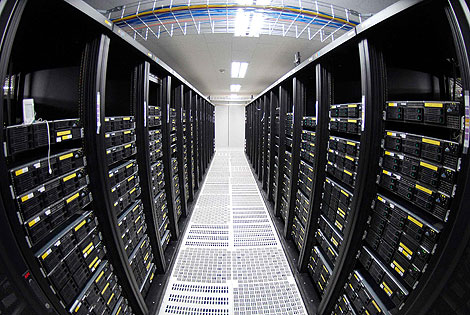 Total worldwide PBBA capacity shipped in 1Q16 reached 886 petabytes, an increase of 39.7 percent from a year ago.
Liz Conner, an IDC analyst, said: "PBBA software revenue saw double-digit growth year-over-year, while the value from storage hardware remained flat.
The greater emphasis on meeting recovery objectives, ease of use, and the ability to tier to the cloud is helping to drive the focus on software as well as the overall evolution of PBBA systems."
EMC maintained its lead in the overall PBBA market with 56.0 percent of revenue share during the quarter, followed by Veritas with an 18.2 percent share. HPE and IBM "tied" for the third position in 1Q16 with 4.5 percent and 3.9 percent market share, respectively, said IDC.
Dell maintained the number 5 PBBA vendor position with a 3.2 percent share of the worldwide market.
@AntonySavvas
Read also :