Tech Data names HP business development head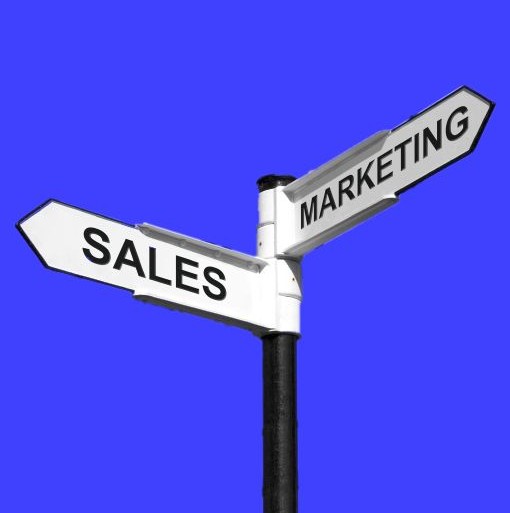 The appointment is part of the distie's overall changes in HP business development
Tech Data has named Nick Stancliffe as its new HP business development manager. He joins Christian Cox and Sam Trinder on the company's new-look HP business development team.
Stancliffe was previously software BDM, a role which he had occupied for almost half of his six years in the Tech Data software team. His appointment follows the move of Ross Turner to Tech Data's consumer electronics team.
Stancliffe (pictured)
said: "The role represents a great opportunity. There are so many possibilities with HP business at the present time. We have some excellent tools and a close working partnership with HP.
"With the new products the company is planning to introduce over the coming months, it's an exciting time to be coming into the role and we have a great team that is here to help our customers maximise their potential with HP systems."
Stancliffe takes overall responsibility for business development on HP systems, which is one of Tech Data's most important product lines. Christian Cox is responsible for customer engagement within the SMB and corporate market.
Sam Trinder is responsible specifically for the HP value business within Tech Data and helping customers to grow their workstation, thin client and retail POS business.
Tech Data launched its Integrated Quoting (IQ) tool in March this year, providing resellers with a fast-response bid pricing system, helping them to offer improve customer service and compete for new business more effectively.
@AntonySavvas