Video conferencing hardware market pummelled by cloud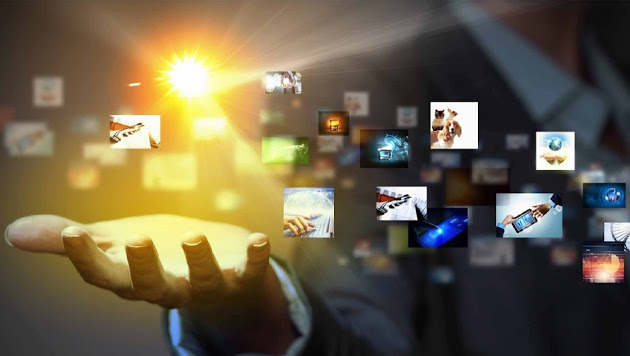 Revenue down 22 percent as simple cloud products ruin video conference infrastructure sales
The latest video conferencing report from IHS Technology shows that the market is tumbling as virtual and cloud-based products grow in popularity.
In the first quarter of 2016, IHS' quarterly tracker said that video conferencing revenue fell 22 percent quarter-over-quarter, down to $701 million (£472m).
Of course, there is still a demand for video conferencing endpoints and microphones.
IHS said that this demand is growing, but a shift to cloud services is essentially wiping out a significant amount of infrastructure equipment revenue.
Backbone
"The backbone of the video conferencing market, the dedicated system segment, continues to decline, falling 6 percent in the first quarter of 2016 (Q1 2016) from the year-ago quarter (Q1 2015)," said IHS Technology.
"Although endpoint demand remains steady, infrastructure sales are plunging as alternative approaches, such as embedded, virtual and cloud-based multi-point control units (MCUs), gain acceptance."
Out of the top five global video conference vendors (Cisco, Polycom, ZTE, Huawei and Avaya), just Cisco and Huawei posted year-over-year growth. Cisco hit almost 10 percent growth, with
Huawei just behind.
Earlier this year, Huawei launched its own cloud communication platform, based on Huawei's open cloud architecture. Huawei said that businesses will be able to customise their own communication platform with an on-demand service subscription model, and access the platform from multiple types of endpoints.
ZTE was hurt the most in the overall market, posting a 35 percent drop in growth, said IHS.
Read also :