MIGSOLV launches guaranteed co-lo reseller programme

The co-location services come with a "money back" guarantee for customers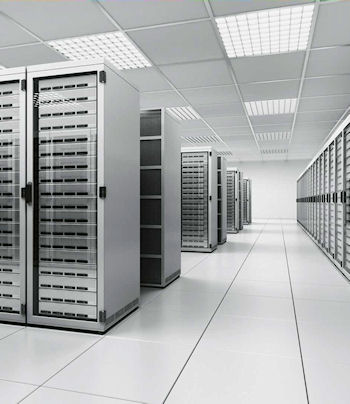 Data centre operator MIGSOLV has introduced its first reseller programme, backed by a quality guarantee.
The company is open for applications from companies interested in reselling its data centre (co-location) services. MIGSOLV will provide appointed resellers with a package of support including
"discounted rack prices" to enable them to achieve good profit margins.
A dedicated account manager and support line is also offered, along with on-site facilities for customer meetings.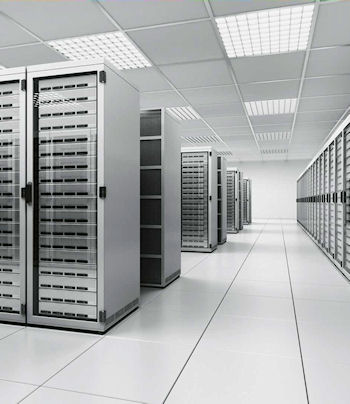 The company is backing its new reseller programme with the promise that if, within 60 days, a reseller's customer is unhappy with any aspect of its service, it will refund all related fees.
MIGSOLV CEO Alex Rabbetts said: "There's a great opportunity for forward-thinking resellers to enhance their offerings by providing our data centre services under their own brands.
"Our ultra-low reseller rates provide a huge opportunity for them to do this at high levels of profitability."
MIGSOLV's Gatehouse data centre is on a nine-acre site in Norwich which is "free of terrorism and flood risks", says MIGSOLV. Security measures include data hall access by iris recognition, CCTV coverage of "every square inch of the site", microwave intruder detection and state-of-the-art fire protection systems.
@AntonySavvas
Read also :