Datto raises glass to new Reading headquarters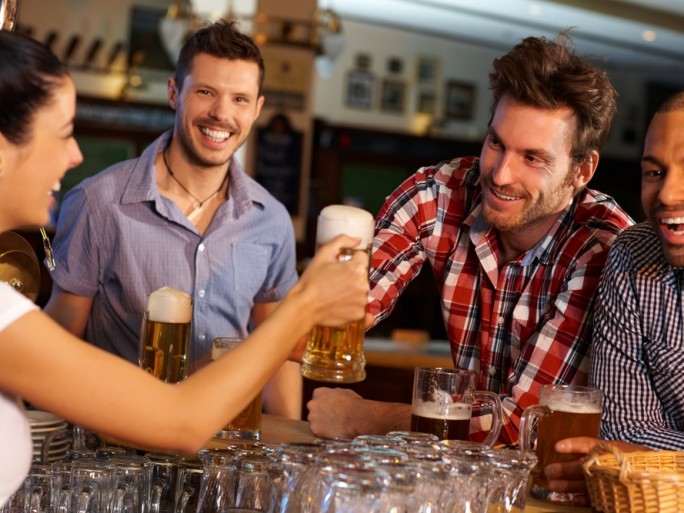 As well as a new partner demo centre the HQ is equipped with its own pub to toast new business
Datto has opened a new EMEA headquarters in Reading that will house up to 150 Datto team members, and which is equipped with a full pub for the benefit of partners and their clients.
The new HQ for the data backup vendor includes the Partner Experience Centre to help partners increase sales and is complete with the latest AV equipment for both partner and end-user training and events. The Blue Ram pub has been opened for partner hospitality.
Colin Blumenthal, from Datto Elite Partner Complete IT, said: "The new EMEA HQ is truly impressive and further demonstrates the commitment and investment Datto is making to support partner growth. We look forward to utilising the new facilities for client meetings and demonstrations, which may end up in the Blue Ram with something to celebrate."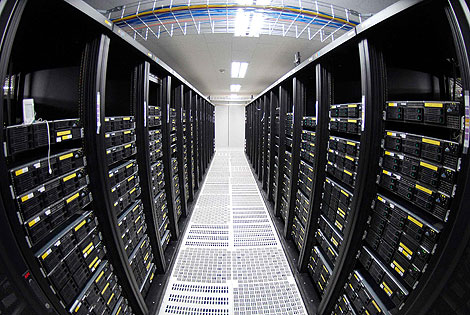 Andrew Stuart, managing director of Datto EMEA, said: "The new HQ is an exciting step for everyone at Datto as we had outgrown our previous office after two years.
"The dedicated partner experience centre is particularly crucial to our continued expansion, and we look forward to welcoming current and future partners to experience it over the coming months."
In addition, Datto has bolstered its industry expertise in the shape of Trent Machett, who has taken up the role of UK&I sales director. Machett was previously instrumental in channel development at security vendor Sophos.
Chris Tate has also joined as business development director EMEA. He was previously technical director of Orchid IT, a Datto partner, and after that he went on to develop GCI's channel strategy, and also launch totallymsp.com – a resource for all things MSP in Europe.
@AntonySavvas