Westcoast Purposely offers easier print consumables

CBS and 2serv service management software solutions integrated by distributor
Purpose Software's CBS and 2serv service management software solutions for document and print management providers are now fully integrated with Westcoast.
This will enable resellers to automate and speed up the end-to-end toner replenishment process and take advantage of Westcoast's greater buying power to reduce the cost of toner, both OEM and compatibles.
Alex Tatham, Westcoast managing director, said: "We are pleased to be working with Purpose Software and this integration with their market-leading software products will enable our joint customers to achieve significant cost savings and increase efficiency.
"It allows orders to be placed seamlessly via our bidirectional integration (EDI) and gives resellers full track and trace visibility with invoice matching to streamline the payment authorisation workflow process."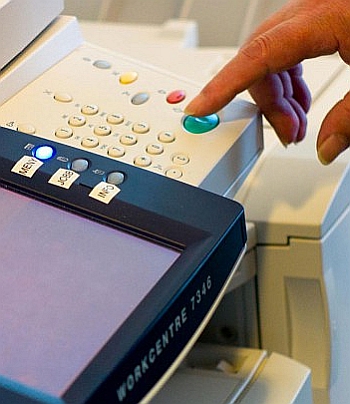 The integration enables resellers to outsource the toner replenishment process, eliminate the need to maintain costly warehouse stock for all print devices supported and speed up the delivery process.
It also removes the need to resolve any technical issues that end users may have when installing replacement toner cartridges, as this is handled by Westcoast's online and telephone-based support service.
Outsourcing the toner replenishment process will also allow picking and delivery staff to be deployed more productively as well as enable office/warehouse space to be reclaimed and re-purposed.
Westcoast's EDI/XML service provides 2serv and CBS users with access to up to the minute pricing and stock levels along with automatic order processing and reporting capabilities.
"Integration with Westcoast is the latest in a planned series of software enhancements that will maintain Purpose Software's leading position in the market," said Mike Burke, managing director of Purpose Software.
@AntonySavvas
Read also :