Hewlett Packard Enterprise boosts partner sales offering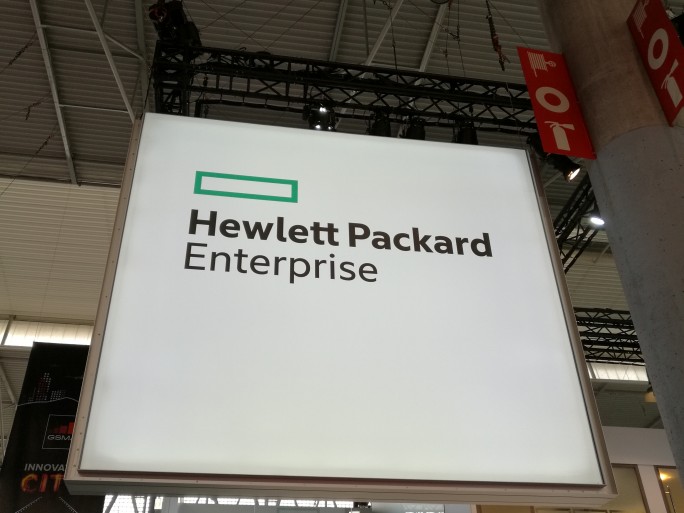 New Enterprise Group deal registration and price protection programme now available in the UK
Hewlett Packard Enterprise has launched an enhanced Enterprise Group deal registration and
price protection programme, that is being rolled out to HPE partners across EMEA.
The new HPE Deal Registration Program protects and rewards the time investment of partner sales and pre-sales when "additional effort" is required to find and secure a new customer deal.
When selling into new customer accounts HPE partners will now benefit from both an upfront discount through New Business Opportunity (NBO) and deal protection via Preferential Pricing (PP).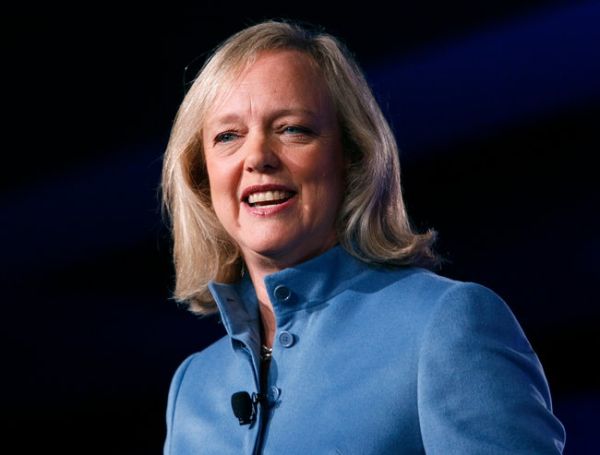 The Key Enhancements:
 Harmonisation of New Business Opportunity (NBO) rates for simplification, empowering partners to pursue new business
 Preferential Pricing provides security for all HPE EG specialised partners, who are protected for their pre-sales time investments when hunting for new business opportunities
 Preferential pricing granted for new customer opportunities and valid for an extendable six month time period (on top of NBO compensation) for all HPE partners
"The launch of Deal Registration and our Price Protection Program is an important milestone in the HPE channel strategy to continue putting partners first and improve the ease of doing business together," said Gilles Thiebaut, vice president of indirect sales, SMB and service providers, Enterprise Group EMEA, HPE.
"The enhancements we are making will significantly improve our partners' experience and their confidence to invest in HPE solutions," he said.
With the initiative, HPE said it has re-designed the end-to-end quoting and deal registration process with the goal of further accelerating joint growth with its partners.
Nick Brown, vice president of channel partners, Enterprise Group EMEA, HPE, said: "Our partners told us that they want increased protection, simplicity and predictability when pursing new business opportunities with HPE.
"The combination of the New Business Opportunity discount coupled with the newly introduced deal protection through preferential pricing, as well as further simplified programme rules, will result in expanded benefits for partners, improved predictability and a faster and more transparent approval process."
NBO is available for Silver, Gold and Platinum EG Partners in EMEA. PP is open to all HPE EG Partner Ready Specialists in EMEA, inclusive of Business Partners, as well as those with Silver, Gold and Platinum status.
The roll out will see initial deployment in UK&I, France, GWE, Iberia and Italy, whilst Germany and MEMA will be included as of 11 and 25 of July, respectively.
@AntonySavvas
Read also :