Most companies still using 'end of life' Windows Server 2003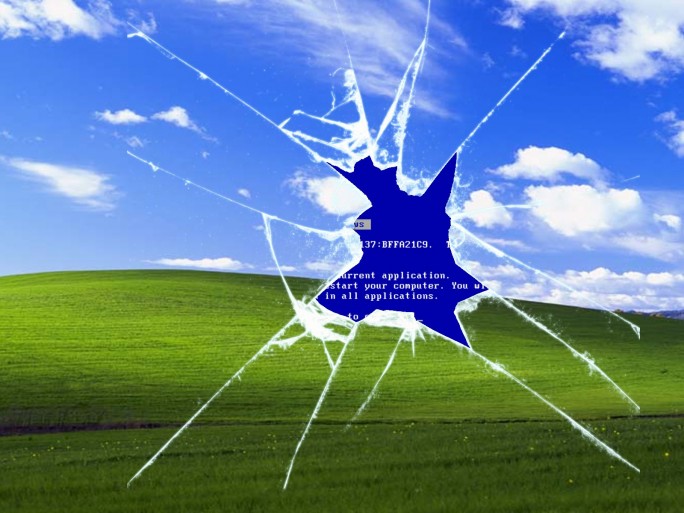 'Lack of time' and budget constraints cited by the Windows 2003 laggards, despite potential security threats
Over half of companies are still using Windows Server 2003 for company data, despite Microsoft ending support for the platform last year.
IT professional network Spiceworks analysed anonymised, aggregated usage data provided by IT pros across the globe, which revealed 53 percent of companies have at least one instance of Windows Server 2003 still running.
The EOL date for Windows Server 2003 passed almost a year ago, on 14 July 2015.
IT pros cited "no immediate need" to migrate from WS2003, and stated that a "lack of time" and budget constraints were reasons for sticking with the outdated and unsupported server
The findings also show who's using which hypervisors, and which vendor is winning the hearts and minds of IT pros. Over 76 percent of organisations take advantage of virtualisation, according to the research.
Key findings:
VMware vSphere ESXi is used by 71 percent of organisations compared to a 23 percent adoption rate for Microsoft Hyper-V
Only 6 percent of organisations are using other hypervisors such as Citrix XenServer
24 percent of server OSes are Windows Server 2013, 45 percent are still Windows Server 2008
18 percent of VMs and servers are stuck on the EOL Windows Server 2003
And 88 percent of organisations' servers run the Microsoft Windows Server OS
More details available here:
https://community.spiceworks.com/networking/article/virtualization-os-server-market-share
@AntonySavvas
Read also :