OpenText expands partner programme as products evolve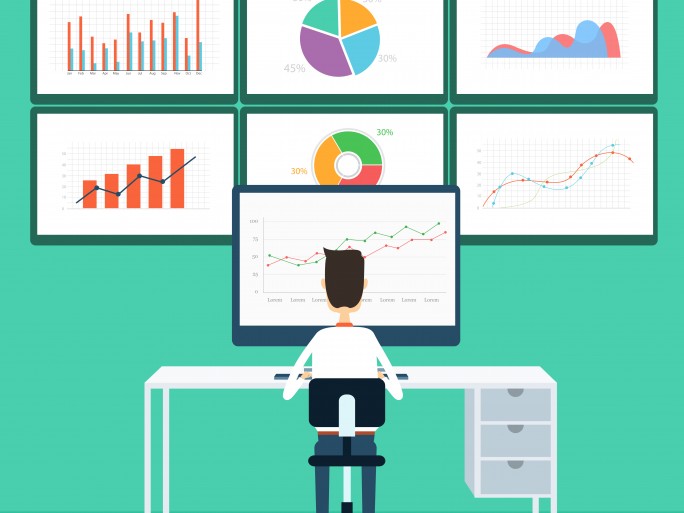 Information management firm tempts more partners as it puts more flesh on the bones around analytics, bots, social and cognitive
OpenText has extended its Global Partner Program to allow ISVs to embed OpenText's technology and capabilities directly into third party applications and solutions, minimising development time and cost.
The expansion comes as the enterprise information management (EIM) firm expands its product set into cognitive computing and social in a big way.
The OEM program enables software developers and solution providers to embed EIM technology into existing processes, solutions or applications, without the requirement to build the capabilities independently.
On expanding OpenText's channels to market generally, Steve Murphy, president of OpenText, told ChannelBiz: "Investing in our channel does not come cheap, it is expensive but we can afford it.
"With system integrators [which includes the leading business consulting firms] you may be looking at 18 month sales cycles, but they do bear fruit – big deals – so we are committed to the strategy."
At its partner and customer conference in Nashville this week, OpenText announced the introduction of Project Bandaroo, a next generation of enterprise content management and social software aimed at "changing the nature of work".
Built on the OpenText Core platform, Project Bandaroo is a collaborative environment that incorporates social communities, information and project channels, intelligent bots and secure information management.
As the name suggests, Bandaroo is just that at the moment, a project, but OpenText is keen to demonstrate that with the elements it is pulling together with Bandaroo – particularly currently fashionable bots – it does not want to be seen as a staid and safe information processing technology company. It wants to be seen as an organisation that is there to help firms embrace digital transformation. Commercial products are expected to follow.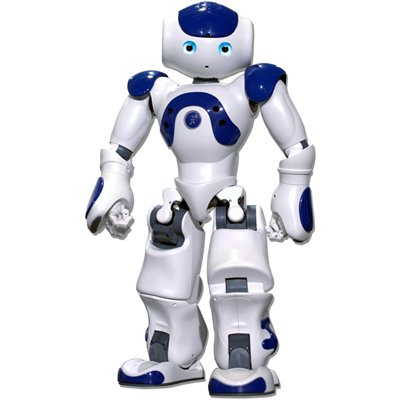 In addition, details of OpenText Magellan, an open source cognitive analytics platform were laid out.
Magellan will integrate visualisation, voice, video, search, text, natural language, semantics and numerics to deliver an easy to use program. Magellan leverages open source technology like Apache and Spark, and runs on standard x86 hardware, allowing companies to build apps that capture data insights using cognitive technology and predictive analytics.
Magellan can be used to analyse both structured and unstructured information. Mark Barrenechea, CEO of OpenText, said Magellan marks the "democratisation of cognitive computing", and that it could rival IBM's powerful Watson in many market segments.
It will be available in the second half of OpenText's FY17.
Barrenechea said: "Watson is the sort of technology that you would want to use to try and solve one of the world's major health problems, for instance. It's not ideal for dealing with 90 percent of the issues that businesses want to address through analytics.
"Watson's power and cost is like taking a sledgehammer to a walnut."
OpenText has already released a proof of concept for Magellan in the form of a US election analysis tool – Election Tracker US – to measure media sentiment towards the Republican and Democrat nominee candidates and now the final two – Trump and Clinton.
The technology behind this freely available tool could be used to offer managed services to enterprises who want to measure customer sentiment towards their own products and services.
@AntonySavvas
Read also :