Waitrose improves operations with flash Pure Storage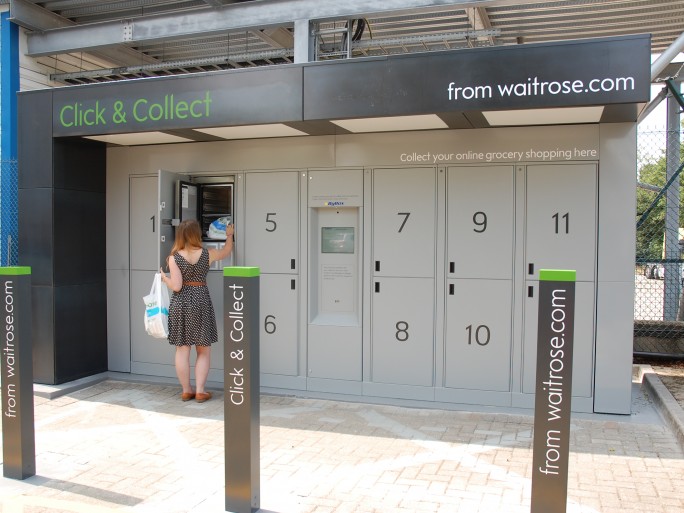 In-house demand forecasting application is now supported by Pure's FlashArrays
Waitrose has deployed flash-based Pure Storage technology to reduce its data centre footprint, refine in-store decision making and help improve the customer experience.
Waitrose has 346 stores and 60,000 employees, and runs an in-house demand forecasting application using a SAS database. It uses information from various sources to make predictions on the groceries Waitrose stores need to stock to fulfil customer demand.
It does this by tracking various sets of data – for example, it can look at weather patterns over the last few years, as well as sales, dates and events.
The application runs using a heavy AIX operating system. Previously, there were "major issues" using a spinning disk array for this process.
But by using two Pure Storage FlashArrays instead the app is running on much more efficient hardware, and leveraging the amount of capacity that Waitrose wants to dedicate.
Aaron Denton, infrastructure development manager at Waitrose, said, "We're still early in our journey with Pure Storage, but we're very impressed by the way the company works and what its technology has done for our business. We want to build an ongoing relationship – we're considering buying more storage in the short and long term."
Peter Gadd, Pure Storage's director of Northern EMEA, said: "Pure Storage was founded to fundamentally transform businesses while substantially reducing IT costs – essentially storage that pays for itself. We're incredibly proud to be working with Waitrose and are eager to help them accelerate new possibilities in their business."
@AntonySavvas
Read also :