The Bunker raises head on cloud services partner strategy
Cloud service provider wants to recruit another 12 partners this year to expand reach
The Bunker has "retuned" its partner strategy to drive increased revenue through the channel. The cloud service provider (CSP) has plans to recruit around a dozen new strategic partners over the course of this year to deliver its services to market.
The Bunker's partner programme provides VARs with access to a wide range of resources including sales and technical training, marketing support and lead generation.
The Bunker appointed Adrian Williams as head of cloud storage in November 2015 to head up its channel drive.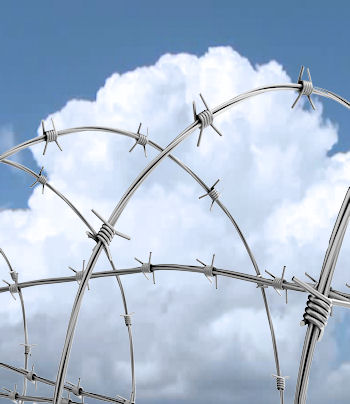 The company has already on-boarded three new partners since that time. These are SAP archival consultancy Proceed Group; Eurotech, a specialist in high performance computing, hyperconverged infrastructure and data management; and NAS, a specialist in high-capacity archival, storage and networking solutions.
Williams said: "We've spent the last six months identifying partners that we feel have the right fit for The Bunker – organisations that have experience selling data management solutions to mid-sized and large enterprises, and have a suite of services that can fit seamlessly with our cloud platform.
"We see the channel as a critical part of our go-to-market strategy, and we need the right partners in place to reach specific sectors and verticals that require specialist knowledge and skills."
Williams said 15 partners overall would be "ideal for the moment". The company's services are hosted from a former cold war army bunker.
@AntonySavvas
Read also :