Comtact wins place on Jisc education security framework

Greenbone and Khipu Networks teamed up earlier this year to win a Jisc security deal too
Comtact has been named on the Jisc education framework for cyber security web filtering and monitoring.
Jisc manages the Janet network, a high-speed network for the UK research and education community. Serving millions of users, the Janet network is one of the largest computer networks in the world.
Jisc selected Comtact following an OJEU competitive tender process. As one of only a handful of companies approved by the framework in the UK for web monitoring and filtering services, Comtact will now be able to offer education bodies cyber security solutions in a "simplified and more cost-effective way", said the vendor.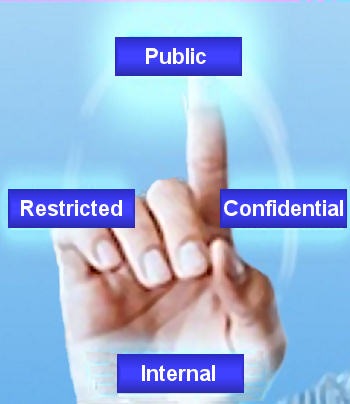 The scope of the framework covers all higher education institutions and specialist colleges within the UK. The framework deal will operate for an initial two years with Jisc having the option to extend it for a further two years thereafter.
Nelson Ody, applied network services manager at Jisc, said: "In response to the government's Prevent anti-terrorism strategy, we anticipated the need to offer our members a wider range of web filtering and monitoring solutions to suit their organisation's changing needs and requirements.
"Our members can now easily find a web filtering and monitoring solution that's tailored to their organisation's strategy through our multi-supplier framework."
Dominic List, chairman of Comtact, said: "Over the last few years the challenge of delivering best practice network performance across the broader university campus has become more and more complex.
"Many students regularly use up to three personal devices – laptop, smartphone, tablet – and as a result university networking teams are faced with the balancing act of supporting upwards of 75,000 user devices concurrently while still fulfilling user safeguarding and security measures such as Prevent."
Comtact's virtual NOC infrastructure management service Aurora365 was already being used by several leading UK education institutions, which helped Comtact win the deal, said List.
Earlier this year, Greenbone and Khipu Networks teamed up to become official providers of vulnerability management solutions to Jisc.
@AntonySavvas
Read also :