Tech Data opens up kid tracking market with Gator watch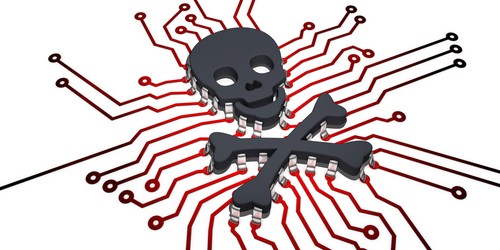 Location tracking using a combination of GPS, GSM and WiFi, plus limited voice calls too
Tech Data has signed a partnership with UK startup Techsixtyfour to bring the unique Gator Watch to retailers and web stores.
Aimed at children between the ages of five and ten years of age, the Gator Watch provides parents with a smart way to keep tabs on their children, while giving kids a wearable device that also works as a mobile phone with limited functionality.
Minute-by-minute location tracking using a combination of GPS, GSM and WiFi means a child's whereabouts can always be seen using an app on a smartphone. An SOS button on the watch can be used to send out call alerts to three emergency contacts.
In addition, voice calls can be made, but only to two pre-set numbers. This means the device can't be used like a normal smartphone, avoiding any concerns over web access and unexpected bills.
Techsixtyfour makes use of "all three of the UK's strongest networks" – Vodafone, EE and O2 – with the watch auto-selecting the network with the strongest signal strength. A safe zone alarm setting alerts parents when children stray beyond their set limits.
The Gator Watch is light, water-resistant and will work for up to four days on stand-by. It comes in blue, pink or black. Monthly service plans include free roaming in most European countries.
Michael Cain (pictured), Tech Data wearables business development manager, said: "The Gator Watch is a genuinely innovative and practical appliance of technology. We've already had a lot of enquiries during the soft launch.
"Retailers see it as a product that can open up a whole new area of potential. It's a great example of just how useful and intuitive wearable technology can be and of the positive impact it can have on our everyday lives."
Colleen Wong, who only founded Techsixtyfour last year, said: "The Gator Watch is designed to give parents peace of mind and offers a smarter way to stay connected with your child, as it won't be used to go online, play games or run up bills, and is much less likely to get damaged or stolen.
"This partnership with Tech Data will help us to reach out to many more parents who want to know where their kids are, and that they can always contact them when they need to."
@AntonySavvas
Read also :