Microsoft extends Windows 7 and 8.1 support deadlines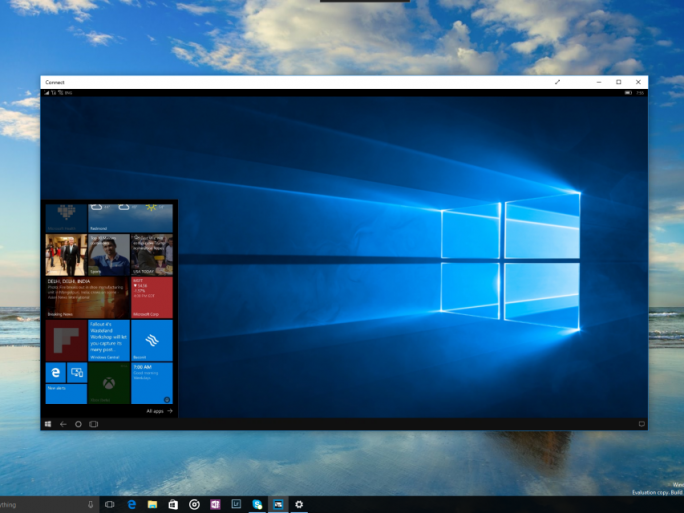 But Redmond insists enterprise customers are moving to Windows 10 faster than any version of Windows
Microsoft has performed a significant u-turn after announcing it would extend the support lifecycles of Windows 7 and Windows 8.1 running on Intel Skylake silicon.
The decision essentially delays the retirement of Windows 7 and Windows 8.1 for a good few years, and comes as Microsoft insists that businesses are adopting Windows 10 at a faster rate than previous versions of the operating system.
Support Extension
That said, Microsoft admitted in a blog post that some commercial customers have systems that require longer deployment timeframes.
"We have extended the support period from 17 July 2018 for Windows 7 and Windows 8.1 and we will provide all applicable security updates," it said. This policy change primarily applies to Redmond's commercial customers.
So what are the new deadlines? Well, support for Windows 7 has been extended to 14 January 2020, whereas support for Windows 8.1 will end on 10 January 2023.
"This change is designed to help our customers purchase modern hardware with confidence, while continuing to manage their migrations to Windows 10," wrote Microsoft.
It said there are now over 350 million devices on Windows 10 with more than 135 billion hours of use since the launch. But despite the previous offer of a free upgrade, Windows 10 is likely to miss Microsoft's target of one billion installations by 2018.
Earlier this month, Microsoft released its Windows 10 Anniversary Update, which is said to be more secure and faster, and which boasts other improvements as well.
Read also :