CCube signs NHS reseller deal with scanner firm Opex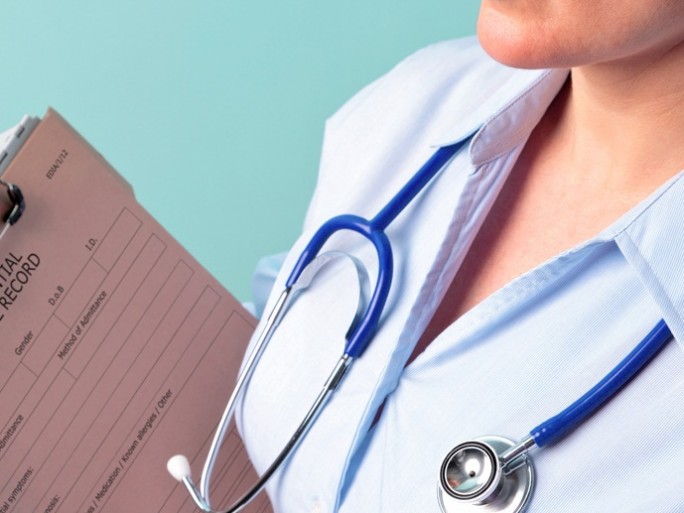 Health suppliers combine their EDMS and scanner workstation products to achieve greater sales reach
CCube Solutions has signed a reseller agreement with Opex Corporation to sell a combined EDMS and document scanning workstation solution to the NHS.
The offering will help NHS trusts digitise legacy patient medical records and make this information available to clinicians and other health professionals at the point of care.
Opex Corporation has developed a line of proprietary scanning workstations – the Falcon range – which excel in coping with difficult and varied document types, such as those found in hospital environments.
CCube Solutions will resell these scanners on projects based on individual customer requirements, with the two companies working together more closely given the health sector is a key market for both of them. CCube Solutions' EDMS (electronic document management system) software and other systems are already used at almost 30 NHS hospitals.
With a 22 inch monitor incorporated into the design, Falcon scanners offer customers combined document preparation and high volume scanning to process a range of document sizes at up to 110 pages per minute at 300 dpi.
Paul Keefe, Opex's sales manager for the UK and the Republic of Ireland, said: "Normal high volume scanners are great if you have pristine documents to run through them or you spend ages on preparation. But in an NHS context when you're dealing with old legacy patient records which are usually of poor quality, that's the exception not the rule."
@AntonySavvas
Read also :