Investcorp plans European security push with Nebulas buy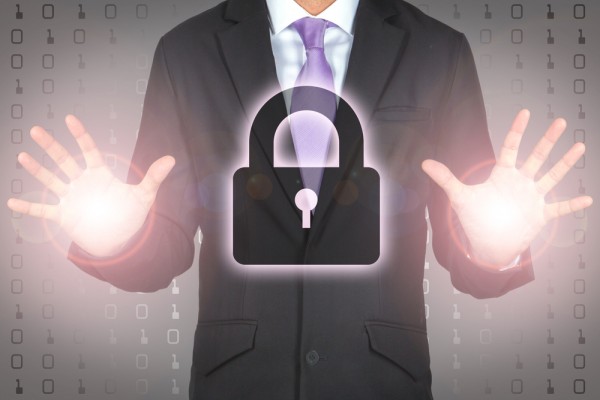 Investcorp conducted the IPO of Sophos Group on the London Stock Exchange
Bahrain hedge fund Investcorp and its portfolio security company SecureLink Group NV has acquired UK cybersecurity service provider Nebulas Solutions.
Founded in 2001 in London and employing 50 staff, Nebulas provides a broad range of IT security products and services, including managed security services and cyber threat intelligence to pre-dominantly mid-sized and large enterprises in the UK.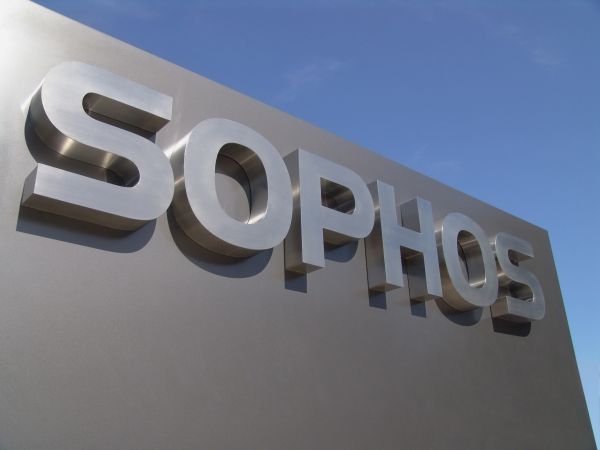 Combined with the recent acquisition of Scandinavia's Coresec Systems, SecureLink and Nebulas will operate across six countries in Europe, employ over 550 members of staff and generate more than €235 million in revenue, said Investcorp.
Investcorp conducted the IPO of Sophos Group plc on the London Stock Exchange.
Carsten Hagenbucher, managing director in Investcorp's corporate investment team in Europe, said: "As a combined group SecureLink, Coresec and Nebulas will form the second largest cybersecurity player in Europe providing best-in-breed products suited to a wide range of industries.
"The Nebulas acquisition gives us access to new markets, increased scale, a diversified product offering and a wealth of new talent and expertise. With this second add-on acquisition we believe we are one step closer to forming the leader in pan-European cybersecurity, and we think Nebulas is the perfect fit as we continue building upon this goal."
Marco Barkmeijer, chief executive officer of SecureLink, said: "The UK is the largest and most advanced IT security market in Europe and Nebulas has built a formidable business focussed on providing best-in-class cybersecurity services to its clients.
"SecureLink and the cybersecurity industry have witnessed exceptional growth and I am delighted that founder and chief executive officer, Nick Garlick, and the Nebulas team will be joining us on this exciting journey as we seek to execute our ambitious European expansion plans."
@AntonySavvas
Read also :