Secure Cloudlink launches password-free channel effort

The UK identity management firm wants to make passwords a thing of the past
Secure Cloudlink, which provides a patented solution that eliminates the "risk, cost and frustration" of using passwords as a means of identification, is now actively recruiting channel partners in the UK.
The Secure Cloudlink technology supports SSO (single-sign-on) and biometric user authentication. But unlike other market solutions it does not store, send or replicate any user credentials outside of an organisations' internal directory service.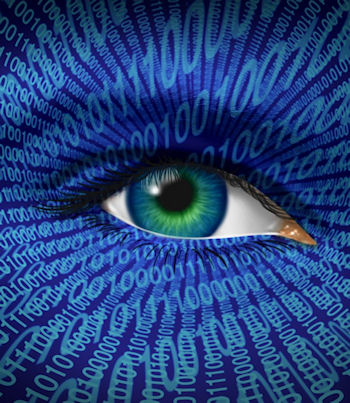 It acts as a secure, centralised user authentication and application system that manages all user access rights to all authorised applications, without the need to create and manage internal domains.
The channel, says Secure Cloudlink, will be a major driver for the company's growth. Secure Cloudlink promises to reduce the risk of cyber breaches as well as the costs associated with password reminders, due to the company's advanced authentication method.
Gideon Wilkins, VP sales and marketing at Secure Cloudlink, said: "We have identified the need for a fundamentally new approach to authentication, one that bypasses the vulnerabilities that exist due to passwords.
"We have some ambitious growth targets and we are looking for channel partners that can help us drive this."
The company says it has already sold the Secure Cloudlink solution to a number of customers across a diverse range of markets including government, SaaS providers and financial institutions.
@AntonySavvas