UK's BullGuard acquires Israeli-based IoT security startup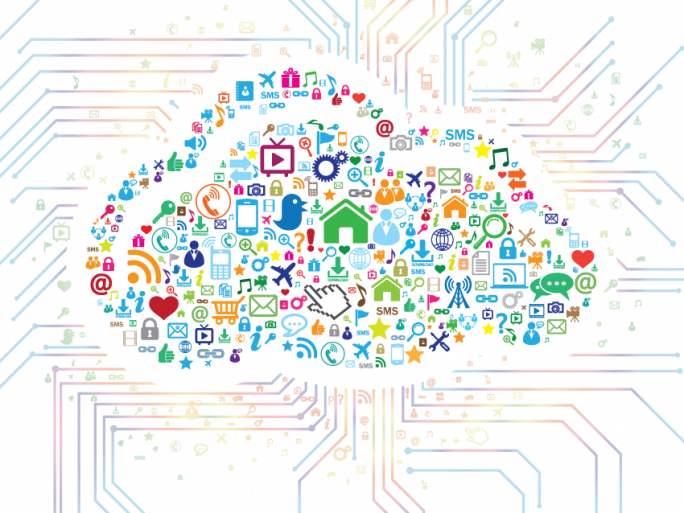 BullGuard buys into Internet of Things security space with smart home device acquisition
British anti-virus seller BullGuard has acquired Israel startup Dojo-Labs to boost its Internet of Things security portfolio.
Dojo-Labs emerged to the public last November when the company released the Dojo, a home consumer device that monitors network traffic for IoT devices on a home network.
Now, BullGuard has wrestled its way into the market for an undisclosed sum.
'Non-existent'
"More than 4 billion consumer devices are connected to the internet today, and this number is growing exponentially. Until now, the security and privacy of these devices has been essentially non-existent, leaving our most precious data and possessions exposed," said Paul Lipman, CEO at BullGuard.
"BullGuard and Dojo share a common vision for solving this critical market need, and for delivering the products our customers need to keep them safe."
Research recently conducted by BullGuard found that 66 percent of UK survey respondents said they are highly concerned about the security of connected devices, while 72 percent do not know how to secure them properly.
"The transformative promise of smart homes can only be truly realised once the security problem has been solved," said Yossi Atias, Dojo Labs co-founder. "I am delighted to be combining forces with BullGuard at this pivotal juncture in the evolution of our industry."
The purchase comes after security vendor Avast bought fellow Czech security firm AVG for $1.3 billion (£1 billion) earlier this summer as it seeks to provide protection beyond PCs to smartphones and Internet of Things (IoT) devices.
The acquisition will see Avast gain AVG's mobile security technology and the combined firm will have access to 400 million end points, of which 160 million are mobile. Both offered free anti-virus products to customers to help build their databases that can then be sold on commercially.
Avast said the larger scale will give it even greater insight into threats that can be detected and neutralised, improving its technology.