US firm Datapipe acquires UK cloud provider Adapt

Deal 'demonstrates UK will still be leading light in Europe for US firms post Brexit'
US managed service provider Datapipe has acquired UK cloud service provider Adapt, which is also an Advanced AWS Consulting Partner.
The acquisition will expand Datapipe's European presence and enhance capabilities for clients worldwide, said Datapipe.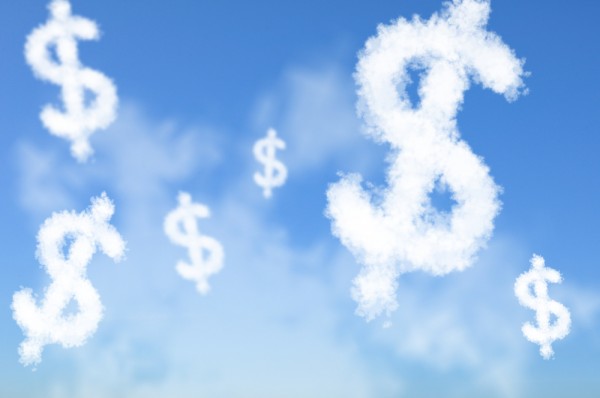 Datapipe said the acquisition "demonstrates the UK will still be the leading light in Europe, especially for North American-based firms, post Brexit".
Adapt specialises in agile hybrid solutions that deliver the best of public and private clouds to clients as a single service.
"Adapt and Datapipe both have cultures that focus on proactive, high-touch customer service and a commitment to customer specific solutions designed to meet clients' individual business challenges," said Robb Allen, CEO, Datapipe.
"Our similar approach to guiding clients on their cloud journey makes the acquisition a natural fit for us and will increase our scale and service capabilities in the UK and the broader European market."
This is the latest advancement for Datapipe as the company continues to gain momentum in the management of multiple cloud platforms, including AWS, Microsoft Azure and its own hosted private cloud, Stratosphere.
Last year, the company acquired AWS assessment, automation and migration company DualSpark to simplify the complexity of migrating and optimising apps and critical infrastructure in public clouds.
Stewart Smythe, CEO of Adapt, said: "Consolidating just within the UK by rolling up similar businesses is short-sighted, boring and messy. We are seeing emerging customer requirements for a tactical and strategic presence overseas, so it makes sense for us to advance the UK's capability in a global market.
"Datapipe is the perfect business to acquire Adapt. This agreement is about mutually enhancing regional and global capability."
Financial details of the acquisition have not been disclosed. Adapt has offices in London, Cardiff, Leeds and Ipswich.
@AntonySavvas
Read also :