Britain's Micro Focus scoops HPE's software in $8.8bn deal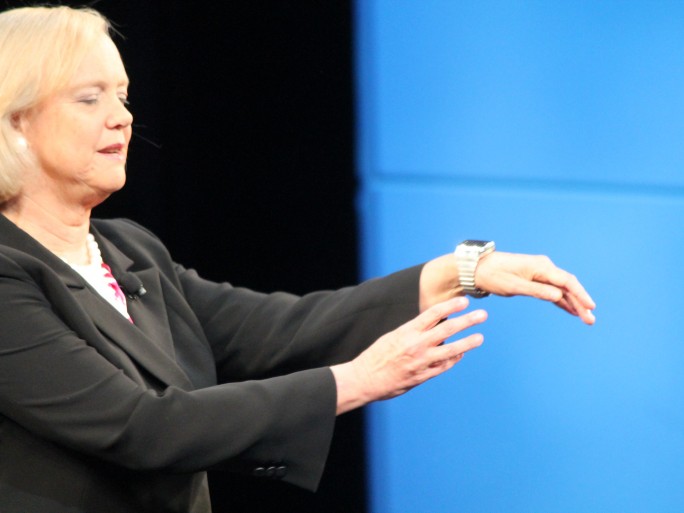 HPE admits it can't make its software business work hard enough for its shareholders on its own
British firm Micro Focus is merging with HPE's Software business in a transaction valued at around $8.8 billion.
The proposed merger brings together two enterprise software vendors, with revenues of approximately $4.5 billion.
The "spin-merger" is expected to close in Q3 2017, and sees HPE trying to sweat more out of its software assets, including its struggling Autonomy business.
Kevin Loosemore, executive chairman, of FTSE 100 firm Micro Focus, said: "This marks yet another significant milestone for Micro Focus and is wholly consistent with the long-term business strategy we have been pursuing, to be the most disciplined global provider of infrastructure software."
He said: "The merger is consistent with our recent acquisitions of Serena Software and the Attachmate Group. The combination of Micro Focus with HPE Software will give customers more choice as they seek to maximise the value of existing IT assets, leveraging their business logic and data along with next-generation technologies to innovate in new ways."
Meg Whitman, president and chief executive officer, HPE, said: "We believe that the software assets that will be a part of this combination will bring better value to both our customers and shareholders, as part of a more focused software company committed to growing these businesses on a stand-alone basis."
Micro Focus and Sage are the only two software firms in the FTSE 100. Micro Focus replaced ARM in the top 100 after it was sold to a Japanese firm earlier this year.
@AntonySavvas
Read also :