Will Dell's completed EMC acquisition reap the benefits?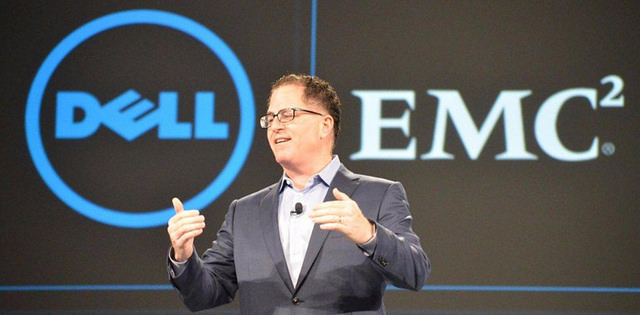 Nearly 11 months after it was announced, the merger has created Dell Technologies, the world's largest private tech firm
Dell has announced it has completed its complex $60 billion (£45bn) acquisition of EMC, the largest IT merger in history.
With $74 billion in revenue, the new company, dubbed Dell Technologies, is the world's largest privately held technology company.
One-Stop Shop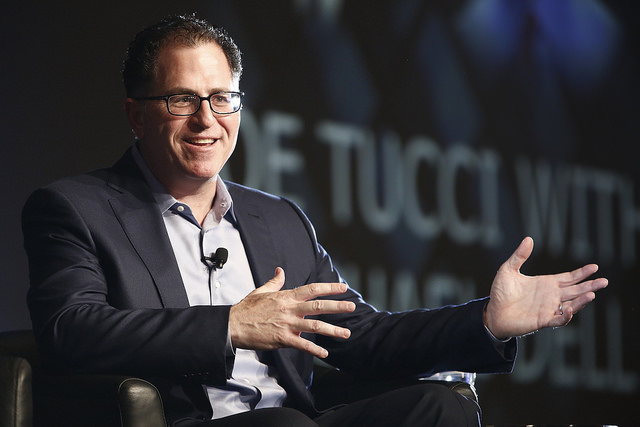 Dell has said the merger was intended to create a one-stop shop for business technology from the two companies' complementary strengths.
It results from a long-term slowdown in the core markets of both Dell and EMC, as buying patterns shift to mobile devices and the less expensive hardware used in cloud computing data centres.
That trend has benefited VMware, a publicly traded company that was majority-owned by EMC, and now by Dell Technologies.
VMware will remain public, and Dell has issued a tracking stock representing 65 percent of its 81 percent stake in the company.
Amongst the other wholly or partially owned EMC subsidiaries acquired by Dell with the transaction are computer security firm RSA Security, software development company Pivotal and cloud software firm Virtustream.
Dell Technologies chairman and chief executive Michael Dell said the company's private status will allow it to invest in new areas including connected devices, otherwise known as the Internet of Things (IoT), as well as new cloud computing, cyber security and predictive analytics technologies.
"We are at the dawn of the next industrial revolution," Dell said. "We have the products, services, talent and global scale to be a catalyst for change and guide customers, large and small, on their digital journey."
Rivals, including HPE and HP Inc, have argued the merger presents an opportunity for them, particularly with the complexity of integrating a combined staff of 140,000 people. And IBM has pointed to "channel uncertainty" as a result of having to integrate so many different product lines.
The expense associated with maintaining the $40bn in debt raised to carry out the transaction may also slow Dell down in the near term.
Read also :