HP Inc overhauls Partner First Programme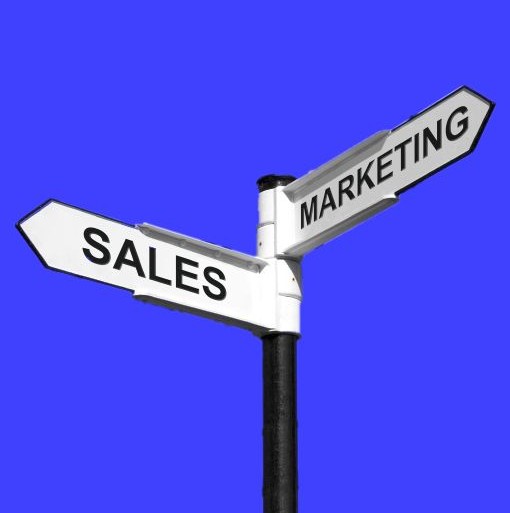 Partner programme changes continue after HP split into two companies last year
HP Inc has revamped its Partner First Programme with three primary membership tiers – Platinum, Gold and Silver – "allowing HP to better focus on the needs of partners". In addition, HP is empowering its distribution partners to increase support offered to HP Business Partners.
"This ensures that all partners can draw from contacts who have the knowledge, relationships and flexibility to match the pace of their businesses," said HP Inc.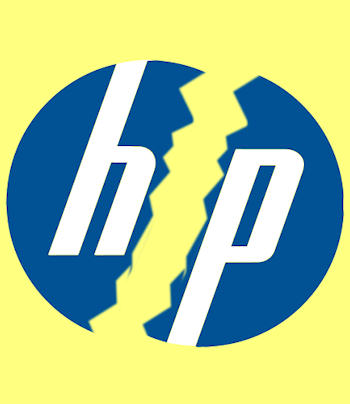 Within the programme, partners have an opportunity to tap into new sales tracks tied to volume selling, value solutions and systems integration. The new structure, said HP, will help partners "increase sales success", by selecting and working within the tracks that best tap their areas of expertise and customer needs.
The volume track focuses on personal systems, printing and print supplies. There is a track dedicated to global systems integrators, and value specialisation tracks enable partners to build competencies around select products, services and contractual solutions.
Through specialisations, partners will gain an expertise in offerings "aligned to market trends", HP said. New areas of focus – including A3 printing, device-as-a-service and mobility will roll out through the first half of 2017.
The updated HP Partner First Programme also features a simplified and globally standardised compensation model. HP said the new framework eliminates redundancies, features fewer variables on which partners are measured and focuses on three key categories: core compensation, specialist compensation and new business opportunities.
"The goal of the many changes we've made across the programme is to position all of our partners – regardless of programme status – to quickly and easily win and grow together with HP," said Thomas Jensen, vice president and head of worldwide channel sales strategy at HP.
HP Inc has also enhanced its online marketing hub and social media partner opportunities. There is a separate partner programme for HPE channel partners.
@AntonySavvas
Read also :