Microsoft's Lumia smartphones will be dead by xmas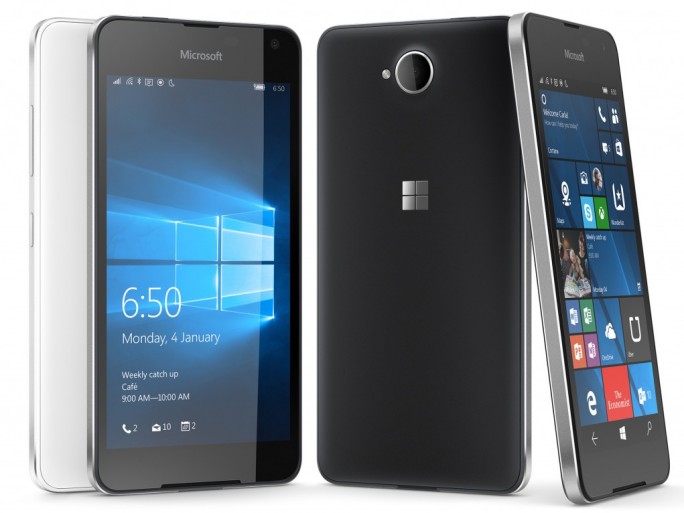 Redmond is expected to replace the Lumia with a Surface-branded Windows 10 phone
Microsoft is looking to kill-off its under-performing Lumia smartphone line and is expected to replace it with a new Surface Phone brand.
An anonymous Microsoft employee told WinBeta that the company is planning to "end sales" of the Lumia line by the end of the year, which likely means it will halt production of the Lumia handsets by December.
It is rumoured that the Lumia brand, which consists of four models, will be replaced with a smartphone line that makes use of Microsoft's Surface brand. However, such speculation has yet to be confirmed, though Microsoft is expected to announce a new Windows 10 Mobile focussed smartphone in early 2017.
Lumia Final Days
If the WinBeta source is correct, it will come as no surprise that Microsoft has finally decided to put an end to the Lumia range.
Acquired from Nokia in September 2013, Microsoft has not had huge success in reinvigorating that smartphone business, to the extent that it was forced to write-off $7.6 billion related to the acquisition in 2015.
But Microsoft's Surface range of hybrid tablets has been well-received, so reworking its smartphones to fit under the Surface brand may be a good way for the Redmond company to shake-off some of its misfortunes with the Lumia line.
Microsoft has noted it is still committed to Windows 10 Mobile in the face of lacklustre Lumia sales, but such a commitment equally alludes to the company looking to rework its smartphone line into one that has more appeal to consumers and businesses alike.
Laura Butler, one of Microsoft's engineering directors, took to Twitter to fan the flames of speculation by saying: "Surface Phone NOT confirmed. :-)".
Read also :