NHS trusts 'must act now' as network deal ends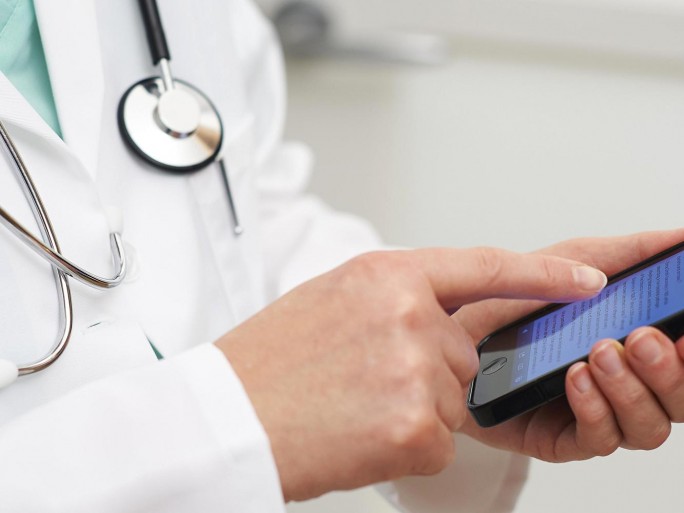 The existing contract is due to end in six months' time, but some trusts have yet to begin to look for a new provider
Outsourcing firm Capita has warned NHS trusts to "act now" to arrange their network connectivity provision, ready for when the existing N3 contract ends in six months.
N3, now more than ten years old, is due to expire in March next year, and will be succeeded by the Health and Social Care Network (HSCN) scheme, which is intended to give individual trusts access to tailored networking services from a selection of providers – one of these being Capita's own Updata networking division.
Flexibility
NHS Digital has said the new scheme should offer trusts more attractive options than the current centralised contract can provide, but Updata said health organisations may face delays unless they begin to consider their options right away.
"The N3 contract will end in just six months, yet many NHS organisations are still to begin their search for a new provider," said Updata managing director Béatrice Butsana-Sita.
"With the potential for a rush on suppliers… healthcare providers should start looking at the marketplace now to avoid getting trapped in delays caused by supplier demand."
In a white paper, Updata suggested HSCN could free trusts from particular restrictions they currently face, including a premium levied if trusts need extra bandwidth to access the N3 service portal.
Customised Services
Updata argued that the current model also makes it difficult for trusts to deploy customised services such as IP telephony, and encourages GP practices to purchase their own insecure networking packages to minimise N3 costs.
"Lacking in agility and flexibility, N3 is no longer fit for purpose," the firm said in the white paper.
Updata found that bodies such as Gloucestershire Hospitals NHS Foundation Trust expect HSCN to allow them to offer IT services better attuned to their needs.
"What is most important for Gloucestershire is the ability to create truly integrated and connected services," said the trust's director of county-wide IT services, Zack Pandor.
10-Year Shift
HSCN was established in 2014 to manage the transition from N3, which links health care bodies across England to national applications and services.
NHS Digital said last autumn, the programme was designed to allow trusts to adapt to changes in the way they use IT that have emerged in the past decade.
"It will look to establish a standards-based approach to network services that will better enable interoperability between health and care organisations and create a competitive marketplace for the supply and consumption of network services," the body stated.
The new networking programme arrives at the same time as a wider overhaul of the government's strategy for developing trusts' digital practices.
Advanced Digital Practices
Earlier this month, a landmark review prompted the government to refocus the NHS' digital efforts around 12 exemplar trusts as part of a wider plan to improve digital skills and technologies across the healthcare service.
The review found that a target of making the NHS paperless by 2020 was "unrealistic" and instead recommended a phased approach that would initially focus on honing the digital practices of select trusts, that are already well-positioned to implement new technologies.
That would be followed by a second phase intended to ensure new technologies are more generally implemented across the NHS, concluding in 2023.
Read also :