CommScope integrates network partner programmes

TE Connectivity's Broadband Network Solutions (BNS) business was acquired last year
Following its acquisition of TE Connectivity's Broadband Network Solutions (BNS) business last year, CommScope is inviting partners who use the BNS Network Design & Installation (ND&I) programme to join its PartnerPRO Network.
By the time the integration is completed at the close of 2016, the PartnerPRO Network is expected to almost double in size. The PartnerPRO Network currently has active partners in 88 countries and serves as a resource for thousands of distributors, installers, integrators and consultants worldwide.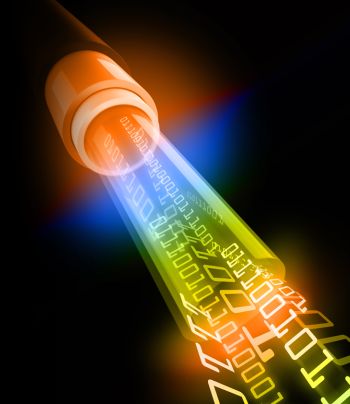 "Our global customers have come to rely on the PartnerPRO Network as a standard for quality, reliability and consistency," said Stephen Kowal, senior vice president, global partners, CommScope.
"The AMP NETCONNECT, KRONE and ADC brands are well respected in the enterprise market. The acquisition of the BNS business allowed CommScope to expand its copper and fibre technology offering, helping network managers build and upgrade networks, and provide and support the bandwidth demands of their critical business applications now and in the future."
Customers who used the BNS ND&I programme, looking to build a dependable, high-performance network or data centre, can now work with the PartnerPRO Network to provide complete, end-to-end network cabling and connectivity solutions, all from a single manufacturer, said CommScope.
"It is our goal to integrate thousands of former BNS partners into the PartnerPRO Network without sacrificing the experience our customers have come to expect," Kowal said.
New partners will have added benefits including access to the CommScope PartnerPRO Portal, a tool for partners that simplifies the process of collaboration for customer projects.
As part of the integration, the BNS ND&I programme will be discontinued on 1 January 2017.
@AntonySavvas