Cloud Technology Partners opens UK operation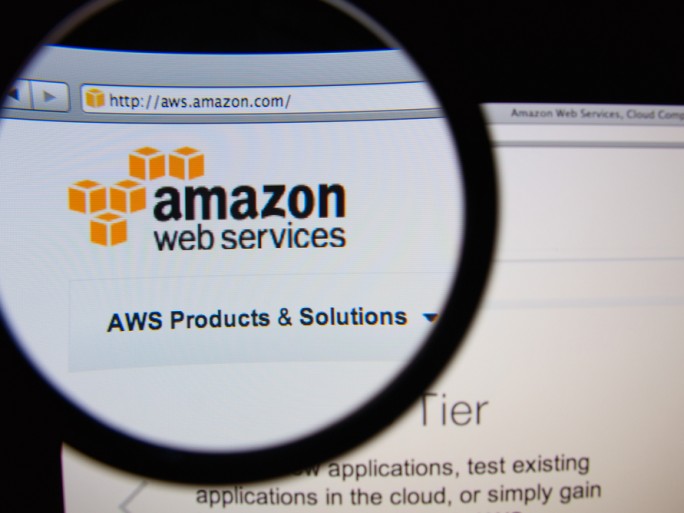 US cloud deployment and services firm shadows AWS, Microsoft and Google EMEA expansion
US firm Cloud Technology Partners (CTP) has opened operations in EMEA in both London and Amsterdam.
CTP offers cloud deployment services and software to enterprises moving to AWS, Google, Microsoft and other leading cloud providers.
"Our key partners including Amazon Web Services (AWS), Microsoft, Google and Rackspace are rapidly expanding their reach across EMEA," said Bruce Coughlin, executive vice president, Cloud Technology Partners.
"This expansion illustrates the demand for cloud services that exists in enterprise and global accounts. We are thrilled to begin leveraging our enterprise cloud adoption, digital innovation and managed services to help accelerate our collective customers into successful cloud deployments."
AWS is opening a new region in the UK to complement its other European regions in Frankfurt and Dublin, and Microsoft currently operates six Azure European regions, including the UK. Google is expanding its cloud services from four European data centres in Ireland, Finland, Belgium and the Netherlands.
"This commitment is encouraging to many companies looking to migrate their applications to the cloud," said Bernard Drost, vice president and managing director of EMEA, Cloud Technology Partners. "We partner with the world's leading cloud platform providers and now have the dedicated resources abroad to help accelerate cloud adoption for our global clients."
The Cloud Technology Partners UK offices are located at New Broad Street, London, EC2.
@AntonySavvas
Read also :