UKFast wins new Oracle and Sage hosting business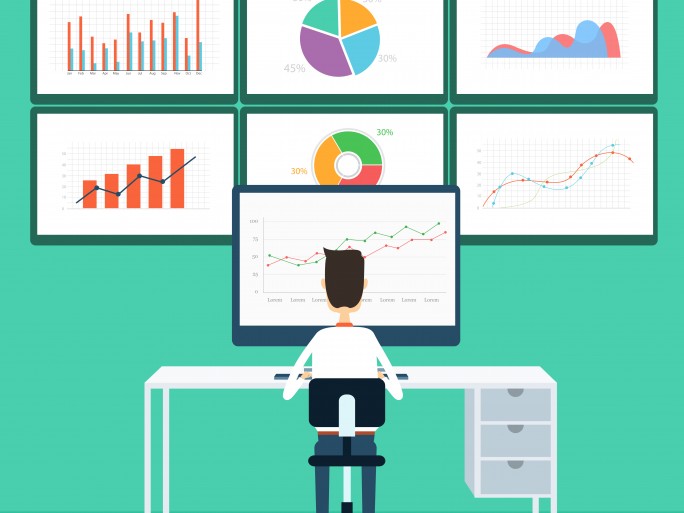 Percipient takes advantage of Manchester firm's eCloud platform to serve its customers
Businesses are set to gain easier access to their payroll, procurement and HR systems thanks to a new partnership between cloud services and hosting firm UKFast and Cheshire ERP specialist Percipient.
Percipient has offered supported and licenced enterprise resource planning solutions such as Sage and Oracle to businesses since 2003, and has now improved access to its offerings through UKFast's eCloud platform.
UKFast CEO Lawrence Jones said: "We're delighted to bring Percipient on board and give them access to truly enterprise-grade hosting services through eCloud. They have a great business model and we are looking forward to supporting their growth as they develop over the coming years.
"Between us we offer two layers of support to their users, ensuring they are looked after to the highest standards."
ERP solutions are traditionally delivered through an on-premise server, but Percipient is evolving this model and delivering Sage and Oracle licences to clients via the internet.
Percipient MD Chris Stock (pictured) said: "Cloud-based solutions are critical to the growth of our business and our choice of hosting partner is a huge part of that. Security, scalability, flexibility and customer service were key to our decision, and UKFast came out on top across the board.
"This partnership gives our customers the satisfaction that their data is in safe hands."
Launched in 2013, eCloud is said to be netting UKFast over £12 million a year in recurring revenue.
@AntonySavvas
Read also :