BT connects HR group Randstad through global cloud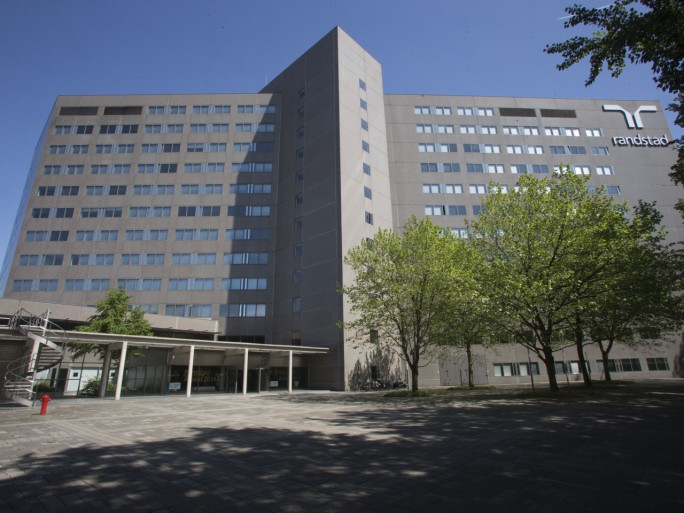 BT's Cloud Connect service used to deliver high performance connectivity via Amazon Web Services
BT has signed an international cloud networking contract with leading HR service provider Randstad Group.
BT will build a new global IT infrastructure for the company to provide cloud connectivity to more than 3,500 sites across 37 countries. In the UK, Randstad has 147 offices across the country and employs more than 1,500 people.
BT will consolidate, centralise and standardise Randstad's network infrastructure, currently sourced from multiple domestic and regional providers. The new infrastructure uses BT's IP Connect and Internet Connect services, to combine the reliability and security of IP-based Virtual Private Networks (VPNs) with the flexibility of internet connections.
The network infrastructure will use BT's Cloud Connect service to deliver high performance connectivity to multiple Amazon Web Services locations. In addition, BT One Cloud will deliver cloud-based voice services for Randstad's 33,000 employees, hosted from data centres in Europe, North America and Asia.
BT will also standardise Randstad's in-office – fixed and wireless – networks.
Bernardo Payet, general manager of Randstad global IT solutions, said: "We were looking for a global network and cloud services integration partner, to help us gain more control over our network estate, increase efficiencies, maximise the benefits of the cloud and help accelerate our digital transformation.
"BT will take away the burden of managing a multitude of different suppliers and make it easier for us to implement new services for our employees and customers."
Fabrice De Windt, BT's CEO for the Benelux, said: "I am proud that a global leader such as Randstad has chosen BT and sees the benefits of our Cloud of Clouds portfolio strategy.
"Our ambition is to be the leading global cloud services integrator, offering customers unparalleled choice, security, resilience, speed, flexibility and agility on their digital transformation journey."
@AntonySavvas
Read also :