Lenovo boosts partner offering to help recruit 5,000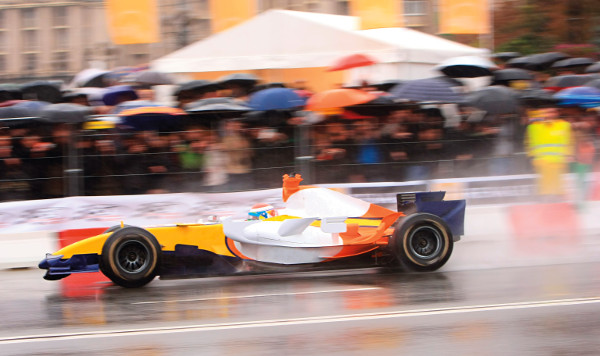 New entry level partner category, incremental incentives and instant pricing for distributors for very small deals
Lenovo is enhancing its channel programme to "make it easier for partners to engage with it". The company is aiming to recruit over 5,000 partners this year in EMEA, covered by the Lenovo Channel Sales Centre telesales team (LCSC).
Partners will benefit from a number of improvements including a new entry level partner category, incremental incentive programmes, new instant pricing for distributors for very small deals and new DCG certifications.
The company has created two new demand generation engines fulfilled through the channel. Lenovo's Midmarket and Channel Sales Centre business organisations have dedicated teams of 170 telesales reps in EMEA, with the aim of growing SMB business by increasing Lenovo's share in customers from 250 to 1000 employees and its coverage of the reseller channel.
An Accredited partner category makes it easier to get access to instant rebates "starting from the first dollar" and to get direct access to Lenovo Sales Support.
A StarSeller incentive programme also delivers incremental bonuses for selected models, to leverage sales in key strategic product categories and segments that are driving industry growth, said Lenovo.
And prizes can be won on a weekly basis by newly signed partners that meet a series of elements.
Lenovo is also providing partners with data centre business incentives. The Lenovo Expert Achievers Programme (LEAP) provides learning, accreditations and rewards, whilst the new Data Center Group (DCG) certification offers a number of benefits.
Partners can now achieve two Lenovo certifications – Lenovo Certified Data Center Sales Professional and Lenovo Certified Data Center Technical Sales Professional – by completing fast track workshops and virtual enablement sessions. Certified partners also gain additional benefits via LEAP.
Lenovo is implementing new smart and automated platforms and tools to make it easier to engage with Lenovo, like the new instant pricing for distributors for very small deals or quantities integrated in their own e-commerce platforms.
Lenovo's simplified ONE Channel Programme includes clear rebate schemes across the entire portfolio, and a fully unified portal integrating a "quick and simple" bid tool, smart marketing platforms, "fast and easy" deal registration, and a partner community via the Lenovo Partner Portal and LinkedIn.
"Lenovo remains the most committed channel-first vendor across the PC, tablet and data centre business market, with 94 percent of business going through the channel," said Pascal Bourguet, VP products and channels, Lenovo EMEA.
@AntonySavvas
Read also :