National Outsourcing Association calls it a day

NOA reacts to market trends in IT 'sourcing' and attempts a global revamp
As the traditional outsourcing market stagnates and the public sector and many companies seek to bring their IT back in-house, the National Outsourcing Association has called it a day…and is calling itself something else to reflect these trends.
"It is with great pride, rather than a heavy heart, that we announce this," said the NOA.
"The NOA has provided its membership base with an outstanding portfolio of best practice content, industry insight, a wide programme of events, an ever-expanding professional development portfolio and unparalleled networking opportunities among other benefits," the NOA said.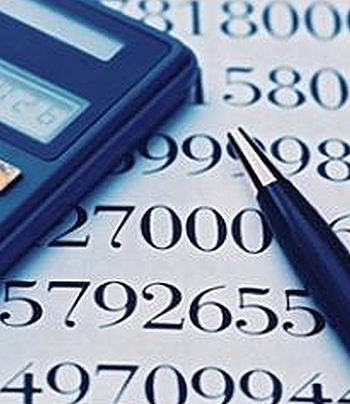 "Over this period of time we have worked assiduously to promote the positive reputation of outsourcing by driving awareness, education, standards and thought leadership."
At the same time, the outsourcing industry has had to defend itself from the constant fall out from failed multi-million pound central and local government IT contracts. The UK government now aims to only put out smaller IT contracts to try and reduce the risk of failure and the continued loss of taxpayers' money.
The outsourcing industry has also faced the anger from IT workers who have seen their jobs taken away from them, after being replaced by poorly paid workers abroad – otherwise known as "offshoring" – and data security scares among consumers after seeing their data leaked by organisations they never knew actually had it.
As a result of these problems many organisations are now "in-sourcing" – taking back their IT in-house to have greater control of it. The wider adoption of the cloud is helping them to do it in many circumstances.
The New Name
The NOA said: "It is at this juncture we feel that we have evolved significantly to warrant a dramatic change for the Association and so it is with great pleasure that we introduce you to…The Global Sourcing Association (GSA)."
As the name suggests, the Association said it was making the change due to the increasingly global nature of the industry and the fact that its focus is now on all aspects of sourcing, not just outsourcing but also shared services, in-sourcing and most recently automation.
The Global Sourcing Association will be headquartered in central London, and aims to be the industry association and professional body for the global "sourcing industry", and home of the new Global Sourcing Standard.
The GSA aims to serve and share best practice, trends and connections across the globe and to "bring the global community together in a wholly interactive manner for the first time".
The GSA said the Global Sourcing Standard had the support of 20 countries on its Standards Advisory Group, including China, Russia, Egypt, Bulgaria, India, South Africa, Poland and Germany.
@AntonySavvas