ITU approves 'universal' charger standard for laptops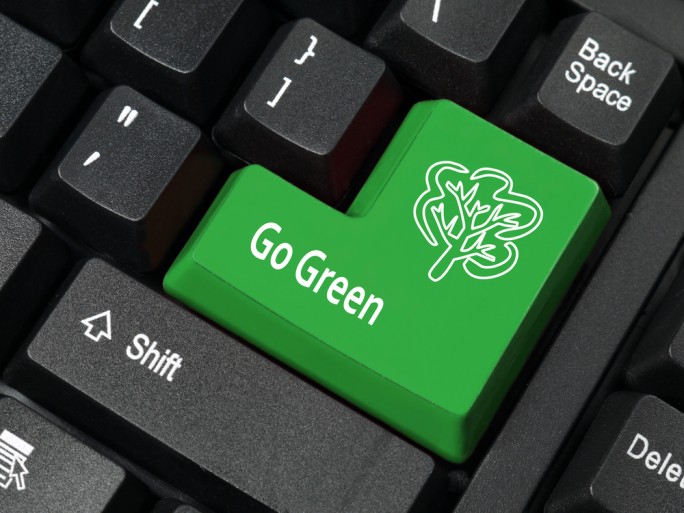 A 'green' charger you can use for any laptop, didn't we hear the same for mobiles a while back?
The ITU has approved a new environmentally friendly standard for a "universal" charger for laptops and other portable devices.
The new standard provides improved energy efficiency and reduced greenhouse gas emissions and is expected to lead to significant reductions in e-waste.
The new international standard – officially known as Recommendation ITU-T L.1002 "External universal power adapter solutions for portable ICT devices" – was developed by the ITU standardisation expert group for ICT, the environment and climate change, ITU-T Study Group 5.
One million tons of external power supplies are manufactured each year, said the ITU.
ITU-T L.1002 specifies principles for the "eco-design" of laptop chargers to reduce no-load power consumption five times lower than the norm.
When multiplied by the millions of such chargers in use this will greatly reduce the greenhouse gas emissions produced by these devices, the ITU said. "The applicability of the charger to multiple devices, as well as design principles for the efficient use of raw materials, will greatly increase their lifetime and reduce the e-waste resulting from their disposal," said the body.
ITU-T L.1002 is said to build on ITU standards providing universal chargers for handheld devices such as mobile phones (ITU-T L.1000) and stationary devices such as xDSL modems (ITU-T L.1001), first adopted by ITU members in 2009 and 2012, respectively.
On the aforementioned universal mobile phone charger though, western consumers might be wondering why they still need different chargers for Apple, Samsung/BlackBerry and Nokia phones though.
"e-Waste has grown into a significant challenge to environmental sustainability," said ITU secretary-general Houlin Zhao. "The L.1000 series of standards will contribute to the achievement of the targets set out by Goal 12 of the UN Sustainable Development Goals to ensure sustainable production and consumption patterns."
"The ITU-T L.1000 series of standards will assist in meeting the e-waste target of the Connect 2020 Agenda, a shared vision for the sustainable development of the ICT sector adopted by ITU Member States in 2014," said Ahmed Zeddam, chairman of ITU-T Study Group 5. "This agenda includes the commitment of the ITU membership to reduce the volume of redundant e-waste by 50 percent by 2020."
@AntonySavvas