Dell EMC seeks to power change with hybrid clouds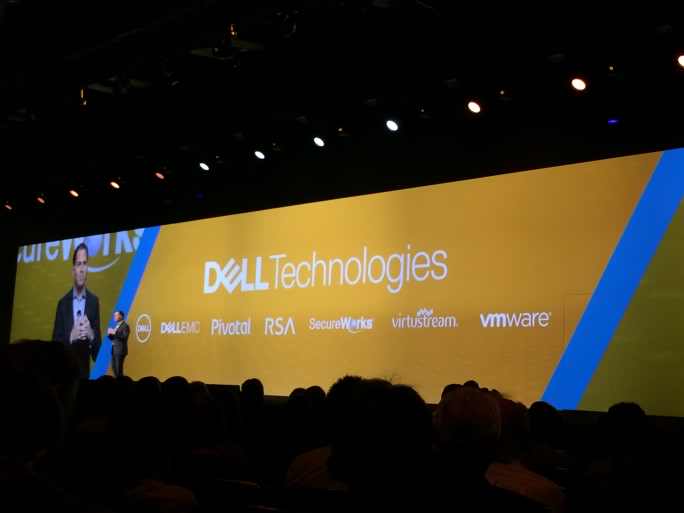 Six weeks in and hybrid cloud will be one area where the marriage will benefit customers
DELL EMC WORLD 2016: Dell has made a huge play around hybrid clouds and how it and EMC can power business change.
"We believe everyone is on a journey to hybrid cloud," declared Dell CEO Michael Dell as he outlined his firm's vision for "digital transformation" of business.
This multi-faceted vision dictates that the data centre must be modernised with flash storage, scale out capability and software-defined infrastructure, but as Dell made clear at Dell EMC World in Austin, hybrid will play a key role too.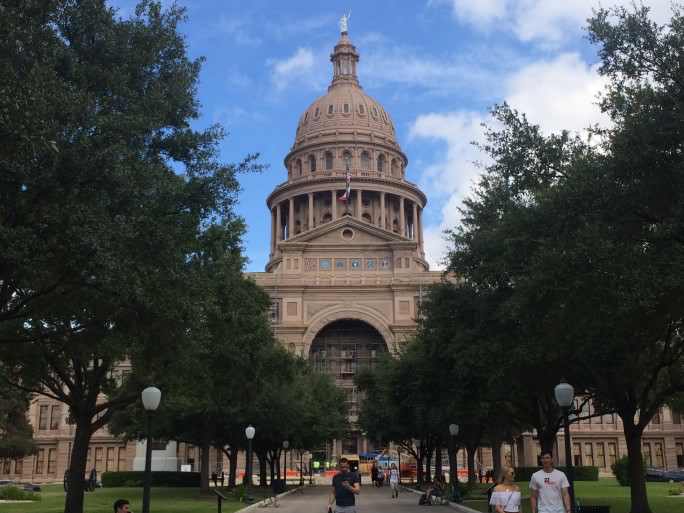 Hybrid cloud promises the best of both worlds for businesses who want the scalability and cost benefits of public cloud but the control and privacy of private. Others want to maximise their existing IT assets by keeping some workloads on-premise.
Dell and EMC only unified six weeks ago, but the company says customers can already start to see the benefits, and it believes hybrid cloud will be one area where the marriage will benefit customers.
"The cloud is an operating model for IT, it's not a place," said Dell. "Public cloud has grown and will continue to grow because it offers an automated, self-provisioning service model [and] it's also scalable. But anyone who has a public cloud-only strategy will struggle. A much more likely scenario is a hybrid cloud environment that makes the most of private cloud and multiple public clouds.
He said: "For years, we've sold infrastructure to public cloud vendors. The biggest difference is software. With the right software and leveraging the power of Dell EMC technology, we can engineer solutions for public and private cloud, we can get you up and running quickly and more efficiently."
The benefits of the union are obvious. Dell's server expertise and EMC's heritage in storage are obvious, but then there is VMware's software-defined approach to the data centre and Dell's platform neutral approach to the public cloud.
VMware itself has just agreed a partnership with former rival Amazon Web Services (AWS) and also works with IBM SoftLayer, and Dell has had a long relationship with Microsoft. Indeed, it is one of the hardware partners for Microsoft's Azure Stack hybrid platform.
"You will live in a multi cloud world," said Dell. "We'll provide the software to help you through it."
Many organisations in regulated industries often have restrictions on what workloads can reside where. Some are required to store data in certain jurisdictions, while some are barred from cloud services entirely. Either way, this encourages conservatism.
For other businesses it's simply an issue of practicality. Traditional applications, such as Oracle and VMware, operate very differently to cloud native software and many firms will decide on a case-by case basis.
"The characteristics of these applications are different," said David Goulden, president of the Dell EMC Infrastructure Solutions Group. "Traditional apps are server oriented and scale up. These new apps are stateless, they are distributed scale-out apps, they're bigger and developed in a DevOps environment. We need to give you the solutions and infrastructure to do both."
Read also :