CenturyLink sells its 57 data centres for $2.15 billion

CenturyLink plans to use the net proceeds to partly fund its acquisition of Level 3 Communications
CenturyLink is selling its data centres and co-location business to funds advised by BC Partners, in a consortium including Medina Capital Advisors and Longview Asset Management.
CenturyLink will receive around $2.15 billion in cash and a minority stake worth $150 million in the consortium's newly-formed global secure infrastructure company.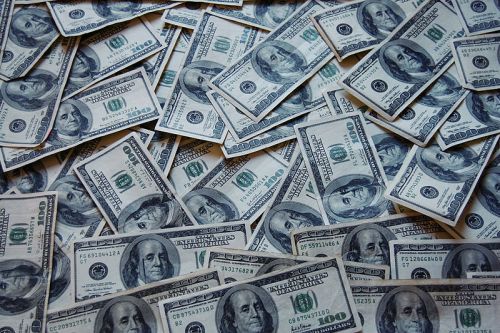 CenturyLink plans to use the net proceeds to partly fund its $24 billion acquisition of Level 3 Communications, which was announced on 31 October.
The consortium will assume ownership of CenturyLink's portfolio of 57 data centres at transaction closing, expected in the first quarter of 2017. Five of the data centres are in the UK.
Glen Post, chief executive officer of CenturyLink, said: "We believe this transaction will benefit customers, employees and investors. Both CenturyLink and BC Partners have a strong customer focus and are committed to ensuring a seamless transition of the customers and their co-location environments."
CenturyLink says it will continue to focus on offering customers a wide range of IT services and solutions, including network, managed hosting and cloud services. Though it will no longer own the data centres, CenturyLink will also continue to offer co-location services as part of its product portfolio through commercial relationships with the BC Partners consortium.
Justin Bateman, a managing partner at BC Partners, said: "CenturyLink has built and maintained an impressive global footprint of co-location data centres. Led by Manny Medina and his management team at Medina Capital, these data centres will become part of a new, global secure infrastructure platform that will meet the growing and changing needs of customers today and for the future."
@AntonySavvas