Kaseya Turnaround Continues With European Investment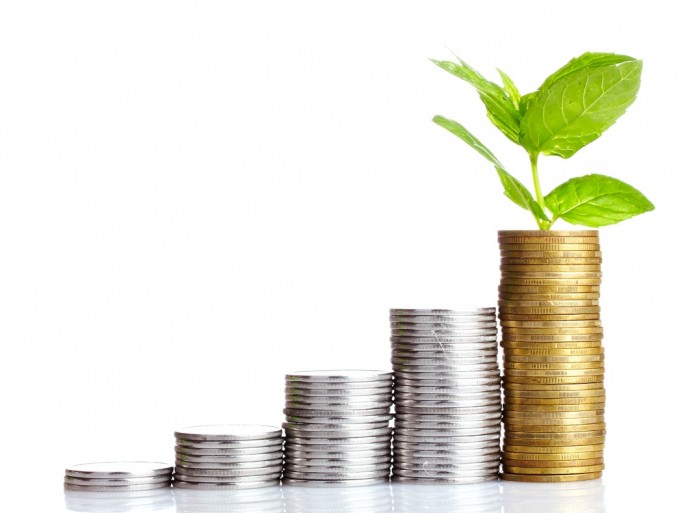 Kaseya CEO Fred Voccola tells ChannelBiz about its European expansion plans
Kaseya CEO Fred Voccola has unveiled aggressive growth plans for Europe, which will see the software vendor invest "two to three times" that of its rivals in the region.
Voccola told ChannelBiz that Kaseya would "continue our overall investment of two to three times what our competitors are investing in order to continue our lead in the strategic product areas that Kaseya addresses."
He said: "We will take advantage of our $100m in cash on the balance sheet to continue to make acquisitions and to launch strategic projects that will help our customers to grow their businesses, and to continue to attract world-class talent to our team."
European growth
By the end of the year, the firm expects 70 percent growth in EMEA, accounting for approximately 40 percent of its revenue. Its biggest markets in the UK, Benelux and Holland.
Kaseya produces IT monitoring and management software for Managed Service Providers (MSPs). Voccola, who joined in 2015, is credited among Kaseya's customer base for getting the software vendor back on course after a rocky few years where it admitted it suffered from a "lack of innovation" and had alienated customers.
The turnaround appears to be working. Voccola (pictured) said Kaseya's customers grew by 26.5 percent in the first three quarters of 2016, with another eight percentage points expected by the end of the year. He said the vendor was also on track to grow global revenues by 72 percent by the end of 2016, and expects a further 50 percent growth in 2017.
The exec added that Kaseya's customer satisfaction rating has more than doubled and the average Kaseya customer has grown by more than 34 percent year-on-year, up from 16 percent previously.
Elsewhere, Voccola also said Kaseya will continue to offer MSPs an open platform "to give our customers the freedom to choose best in breed technologies that will best meet their business needs. Not only is this the right thing to do for them, but by maintaining an open architecture, we will also spur competition and innovation in the industry. It's a win-win scenario."
Read also :