Arrow BI Project To Demonstrate Power Of Data Analytics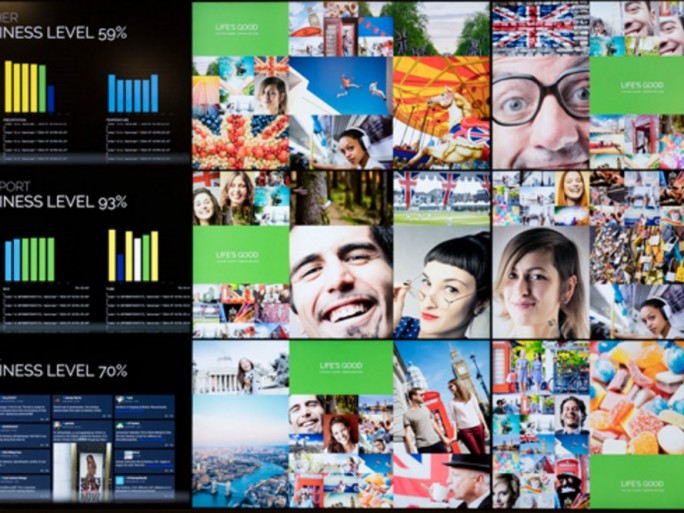 Distributor looks to help channel articulate value of large-scale data analytics
Distributor Arrow ECS is showcasing a new project that it says will help bring big data and analytics to life.
It hopes it will help the channel educate their customers around the power and value of large-scale business intelligence and data analytics.
The project – How Happy Is London? – collects, processes and continually refreshes data from unconnected sources freely available in the public domain. The final output is a "happiness indicator", creating an up to the minute picture of the city's mood – which is refreshed from new data every 60 seconds.
New chapter for Arrow
"With the competitive edge becoming ever thinner, organisations need more powerful tools to make better, quicker, and more accurate and consistent decisions," commented David Fearne, technical director, UK & Ireland at Arrow ECS. "If you take what we've done with How Happy Is London? and adapt the metrics to business-critical ones, such as sales and customer satisfaction, you can see how companies can visualise their data and approach decision-making differently."
Eric Nowak, president EMEA at Arrow ECS, added: "It's inspiring to see big data and analytics come to life in this way, signalling a new chapter at Arrow and within the channel. We're looking forward to developing further technological advances across EMEA, together with our business intelligence suppliers."
According to the distributor, every day around 2.6bn different units of data relating to London's happiness flow into How Happy Is London? Data sources range from Transport for London alerts on possible disruptions, to weather updates from the Met Office, along with the use of sentiment words in conjunction with 'London' on Twitter. The data is represented online as a series of images of people and places in the capital, and the overall happiness indicator showing the current mood: which fluctuates between a base of 'business as usual', through 'happy' and 'life's good', up to 'on top of the world'.
Channel partners can view the projects at the How Happy Is London? website or at Arrow's City office (pictured).
Read also :