Barracuda on hunt for public cloud partners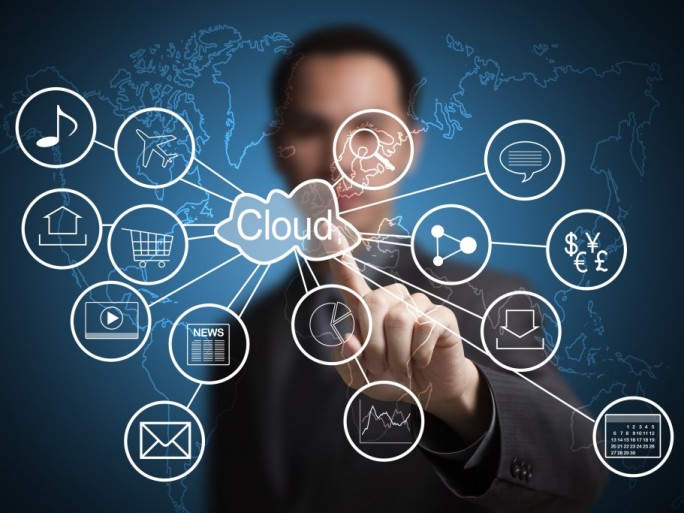 Barracuda looks to sign up 100 new partners in next 12 months
Barracuda Networks has revealed plans to recruit 100 new UK channel partners in 2017, including a raft of public cloud specialists.
Paul Lyden, regional VP of sales for Northern Europe at Barracuda, said the vendor was working with Microsoft Azure and Amazon Web Services (AWS) to identify partners that could deliver Barracuda's security solutions into their cloud platforms.
The exec said he expects that 'born-in-the cloud' providers will make up 25 percent of the new intake of partners by the end of 2017.
A different partner channel
"Increasingly, customers are becoming more complex and cloud is where it's going; you need a different partner channel," he exclusively told ChannelBiz.
"There's a perception that Barracuda's SMB, we're all about web and email security appliances – and we still do that very well – but where we're heading and where the most growth for us now, is the public cloud and hyper-distributed networks where we go from being a challenger brand to much more a natural market leader."
Lyden (pictured) said Barracuda's established relationship with both cloud platforms – particularly Azure – was driving the vendor much more into the enterprise: "Whereas traditionally Barracuda was seen as an SMB company, with public cloud we're starting to get into some much, much larger customers. So that drives a need for a different approach and a different channel," he said.
Operating a 100 percent channel sales model in the UK, Barracuda currently has 15 Preferred Partners, 30 Authorised Partners and "hundreds" of Registered Partners through its distributors, Wick Hill, Commtech and CMS.
Lyden, who joined Barracuda in July after running IBM's storage business in Europe, said he wanted to encourage more partner-driven opportunities in the future: "Like a lot of vendors in high growth mode, it's easy to see your channel as fulfillment for the demand you create…Two of the big things I want to change is to create more demand through our partner channel, and secondly create a partner channel that adds value to the customer," he said referring to Barracuda's background as a fulfillment business.
Read also :