Cloud24x7 On Hunt For UK Security Partners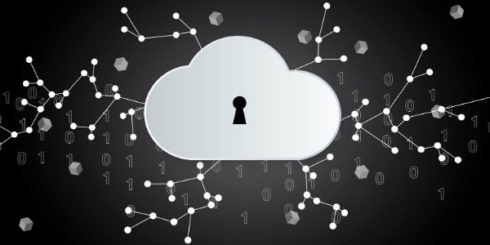 Managed security provider looks for distribution and 50 UK partners
Managed Security Services company Cloud24X7 has announced announcing an ambitious channel recruitment campaign to sign up 50 partners by the end of 2017.
The Florida-based firm, which launched its UK operations in April 2016, said it is also on the lookout for "value-add and committed" distributors in the region.
"As a 100 percent channel-driven company, we have started recruiting key strategic partners – VARs, LARs and MSPs – to fulfill comprehensive and cost-effective managed network security services requirement of their customers," Pranav Parikh, channel account director at Cloud24X7 told ChannelBiz.
Gap in market
Cloud24x7 claims it has identified a gap in the network security service market, saying there are currently few options available to channel partners that want to offer managed security services. It says that in spite of increasing demand for managed security services, many channel partners are hampered by lack of infrastructure, tools, budget and skilled resources.
Cloud24x7 services cover three network security offerings: a consultancy-led firewall audited, reported and secured service called FireSecure; a Managed Network Security Service to help partners provide MSSP level services to their customers, and Professional Network Security Services where Cloud24x7 works with partners and to protect, detect and mitigate the latest information security threats that businesses face.
The firm's security analysts are trained on security vendors including Cyberoam, Sophos, Fortinet, SonicWALL, Palo Alto Networks and WatchGuard.
Said Parikh: "Today, the majority of the MSSPs cater to end customers whereas we want to empower our partners…to provide comprehensive and cost-effective managed security services. That is where our differentiation lies. We have invested in experienced and vetted network security experts…and strictly followed ITIL-based processes so our partners don't have to."
Parikh also said the company provides white label security service packages which partners can brand as their own offering.
Read also :