UKFast Sees Cloud Business Grow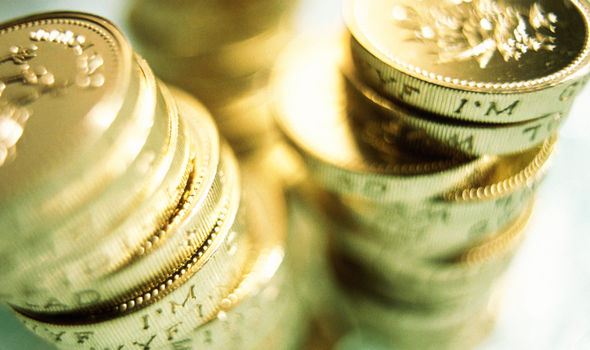 Manchester tech firm sees cloud service revenue up by more than a third
There has been no slowdown in customers moving to the cloud for Manchester technology provider UKFast, which has posted a 38 percent growth in its eCloud service.
eCloud now generates £13.79m in revenue or the firm, which equates to almost a third of the firm's overall revenue run-rate of £42m.
UKFast CEO Lawrence Jones MBE (pictured) says the firm's high level of customer retention has helped to deliver the robust growth figures, with 62 percent of its overall growth in the last year generated by existing customers extending their services.
Buying British
He said: "The reason we've grown eCloud so fast is we retain a huge percentage of our customers and help them grow, alongside bringing in new ones. The biggest differentiator with our cloud is direct access to people, and technology is about people. Our tech is supported by the very same team developing it and our customers value this massively.
"In my experience people are most interested in getting value for money and access to straight-talking, highly trained technicians. This level of detail isn't something the mass cloud providers offer."
"We're also benefitting from the fact that it's an entirely British offering. There's a definite increase in people looking to buy British this year and it stands us in good stead for the future," he added.
UKFast is among the largest independently owned hosting firms in the UK, employing 300 people at offices in Manchester, Glasgow and London. It provides dedicated servers, cloud services and colocation to government, public sector and commercial organisations, with a product portfolio including Infrastructure as a Service, DR as a Service and eCloud.
eCloud solutions include drag-and-drop storage and OpenStack development space, to bespoke hybrid and private solutions. Alongside its product range, UKFast has four custom-built datacentres and its cybersecurity arm Secarma specialises in ethical hacking and penetration testing.
Read also :