Dell EMC Reveals Channel Partners' Status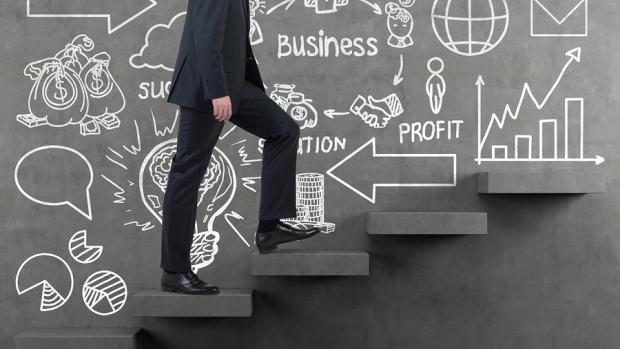 Dell EMC reveals where partners will fit in new combined channel programme
Dell EMC's president of global channels, John Byrne, has announced the vendor's Partner Programme Tier Status Match Strategy, which determines partner status in the new programme.
Dell EMC revealed the new programmes tiers during its first combined Global Partner Summit at Dell EMC World in October: Titanium, Platinum and Gold, and within Titanium, the uber-exclusive Titanium Black status.
In his blog, Byrne said Dell PartnerDirect Premier+ or EMC BPP Platinum partners will become Titanium partners, Dell PartnerDirect Premier or EMC BPP Gold will be Platinum and Dell PartnerDirect Preferred or EMC BPP Silver partners will fall into the Gold category. If a partner was a Dell PartnerDirect Registered or EMC BPP Authorized they will be Authorized partners in the new programme.
'Partner First'
Partners who are members of both legacy programmes and meet the requirements of each will be awarded the higher status of the two. For example, if a partner is Preferred in Dell PartnerDirect and Gold in the EMC Business Partner Programme, that partner's new Dell EMC Partner Program Tier will be Platinum.
"It's just the right thing to do. It's 'Partner First'," said Byrne. "It's hard to believe it's only been three short months since our companies came together, and our Global Channels team began the exhilarating work of architecting the Dell EMC Partner Programme. The voice of the partner has been absolutely critical, and we will continue to have 'big ears" and listen closely and constantly to what they need and want from our programme.
At the Dell EMC event in Austin, executives focused on the virtues of the hybrid cloud and digital transformation, with several new storage, hyperconverged infrastructure (HCI), and security product announcements.
The combined Dell EMC Partner Programme is due for launch in six weeks' time.
Read also :