Managed Services Bolster ANS Profits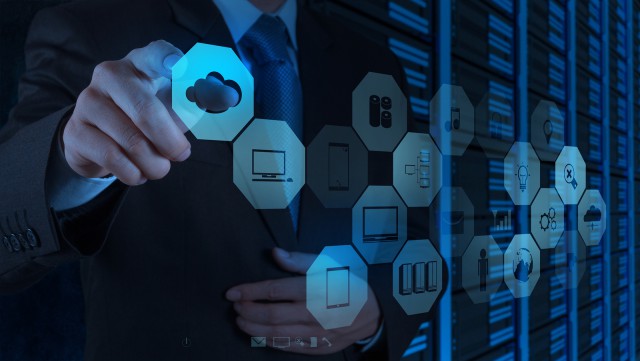 Manchester-based VAR ANS announces run rate EBITDA exceeding £8m
A strong managed service showing has helped ANS achieve its thirteenth consecutive year of profit growth.
Results for the 12 months to March 31 2016 show turnover increased to £46.2m from £45.7m in 2015, with the business shifting towards delivering higher margin managed services. Adjusted EBITDA increased to £6.8m from £6.1m in 2015, allowing for the company being taken private this year. The annualised EBITDA runrate being in excess of £8m as at March 2016.
Managed services and professional services represents the strongest growth for Manchester-based ANS, representing more than 80 percent of overall gross profit.
Cloud Service Provider
"ANS is now positioned in the market place as a true Cloud Service Provider offering both Private and Public Cloud solutions and also the supporting connectivity," commented Paul Shannon, ANS' COO (pictured).
New business wins for ANS this year include Euro Car Parts, ODEON Cinemas, Healthcare at Home, The University of Nottingham and Royal Liverpool and Broadgreen NHS Foundation Trust.
The firm said it has strengthened its RAPID portfolio of three system architectures that comprise a single unified, automated cloud platform. It is also positioning itself as a Virtual Networks Operator (VNO), as well as offering software defined and hybrid WAN connectivity, linking together public and private clouds.
"Looking ahead to 2017, we remain confident in our evolving cloud, enterprise network and managed services portfolios," said ANS' CEO, Paul Sweeney. "We will continue to drive a visionary platform which adopts truly innovative technologies allowing for scale and growth. Our ground-braking RAPID portfolio will see customers realise the value of their investment faster than ever before. The sales pipeline is bearing out this strategy and a significant amount of our new business is what we consider new services and solutions. We look forward to announcing our half year results in the coming weeks which a further positive step change across all areas of the business."
Read also :