Tech Data Pushes Chrome Devices as Thin Clients to Channel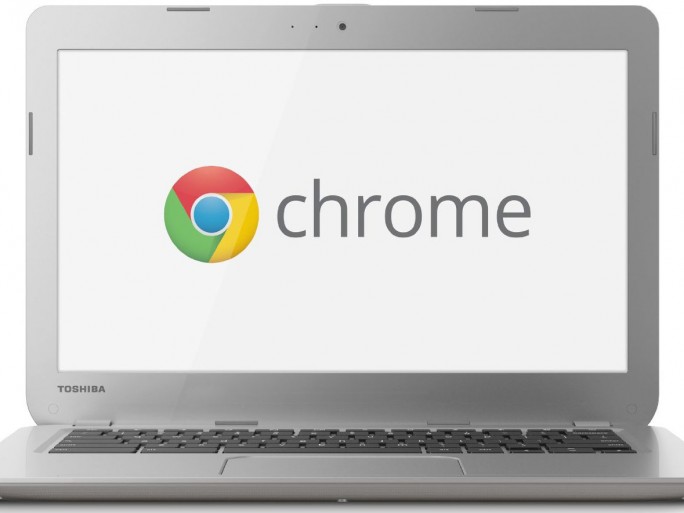 Tech Data running events to promote use of Chrome devices
Tech Data has unveiled a campaign to promote the use of Chrome devices as thin clients.
The distributor wants to encourage more resellers become authorised to sell Chrome Device Management to businesses.
"Chrome devices share many of the attributes of thin clients," said Matt Beresford, Google business development manager at Tech Data. "Chromebooks are easy to maintain and affordable. They are also extremely portable and much easier to manage. These are big advantages over traditional thin clients. Organisations can use Chrome devices in VMware or Citrix environments, and their easy mobility and appealing looks make them more attractive to users."
Authorised resellers
Resellers need to be authorised to sell Chrome Device Management, but Beresford maintains that any channel firms with a background in virtualisation and or VDI shouldn't have a problem qualifying. The distributor is planning a series of events to educate its customers on the benefits of the technology.
Tech Data points to the App Runtime for Chrome (ARC) allowing Android apps to run on Chrome OS, and with more applications accessible, organisations can manage large groups of users easily. Chrome Device Management means apps can be rolled-out, updated and withdrawn, and user access controlled.
Chrome devices have also become more appealing to business and public sector users now that Microsoft is allowing owners to use the Office suite for Android on their machines, said Beresford. For devices with displays of 10.1-inches or less, anyone that has a full subscription on any other platform will be able to have full and free access to Office 365 on their Chrome OS device. These users will then be able to create, edit and print documents as normal. Users with larger Chrome machines will be able to access a restricted version of the productivity suite.
"It is already possible for Chrome OS to run Android apps and access the Google Play Store and with the Office 365 access available as well, Chromebooks and other Chrome OS devices are a much more attractive proposition for everyday business use. It is easier to use a Chrome device offline and that's really useful," Beresford said.
"It will make premium Chromebooks, like the new ASUS 'Cave', the C302, which was due to be launched at CES this month, and Acer's Chromebook R 11 and R 13 devices more appealing to business users."
Read also :