Citrix Urges Channel Partners To Walk In The Cloud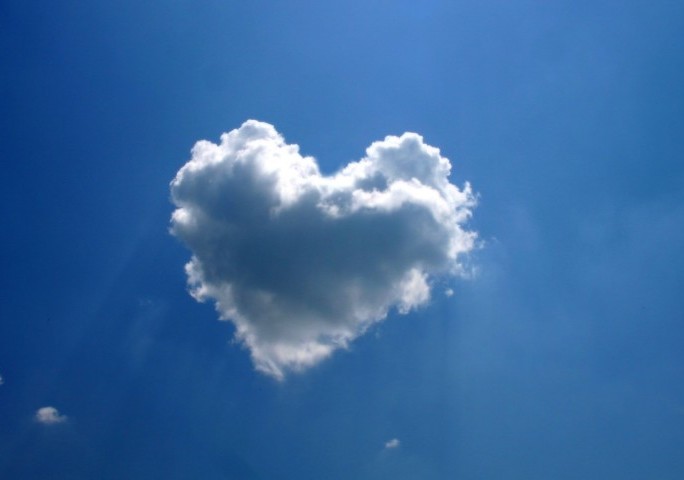 Citrix puts cloud services at top of its agenda for 2017
Citrix has outlined its channel sales strategy for 2017, putting cloud services front and centre.
New Citrix partner leader Craig Stilwell said that "2017 is the year we walk in the cloud," as he unveiled new packages for partners to help their customers transition or trade-up from on-premise licences to Citrix Cloud.
He provided details of the Citrix Cloud Accelerator Programme, which encourages partners to move their customers to the cloud by offering more incentives, either through renewal or selling new licences.
Services opportunity
"It opens up the door for you to do more managed services than you do today – if you're taking your customer on that [cloud] journey, it makes sense. With Citrix Cloud there is more opportunity for services," he told partners at the Citrix Summit in California.
To help partners catch more services revenue, Stilwell revealed a new services delivery kit and new services designation, Certified Services Delivery partner.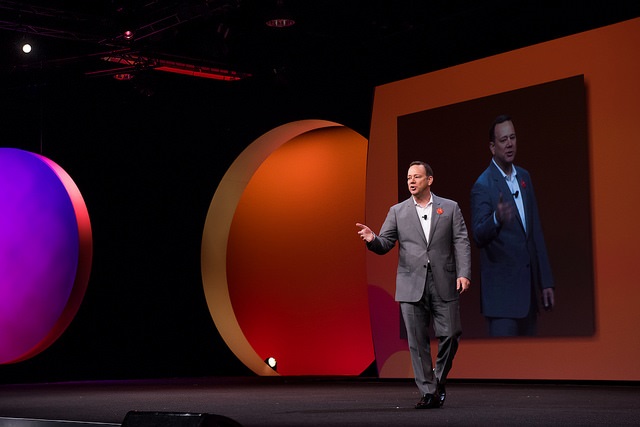 The vendor announced a new pilot programme for Citrix Service Providers (CSPs) who want to deploy workspaces leveraging Citrix Cloud. Later this year, CSPs will be offered pilot access to Citrix Cloud services with a monthly licensing model similar to their current licensing model for Citrix technologies. This, it says, will enable both new and existing providers of Desktop-as-a-Service and other workspace services a faster, simpler approach to deploying hosted Citrix technologies.
Elsewhere, Citrix released XenDesktop Essentials for customers looking to deploy Windows 10 virtual desktops in the Microsoft Azure cloud. Microsoft customers who have licensed Windows 10 Enterprise on a per-user basis will have the option to manage their Windows 10 images on Azure through its XenDesktop VDI solution. Once XenDesktop Essentials is set up and running, the service can be managed by Citrix Cloud.
For customers who want to deliver business applications directly from Azure, Citrix announced XenApp Essentials. The new Citrix XenApp Essentials Service uses XenApp technology to provide additional management, user experience, and security features. XenApp Essentials can also be a service integrated into, and managed by, Citrix Cloud. It will be available in Q1, 2017.
Read also :