Intermedia Overhauls Sales Organisation to Support Channel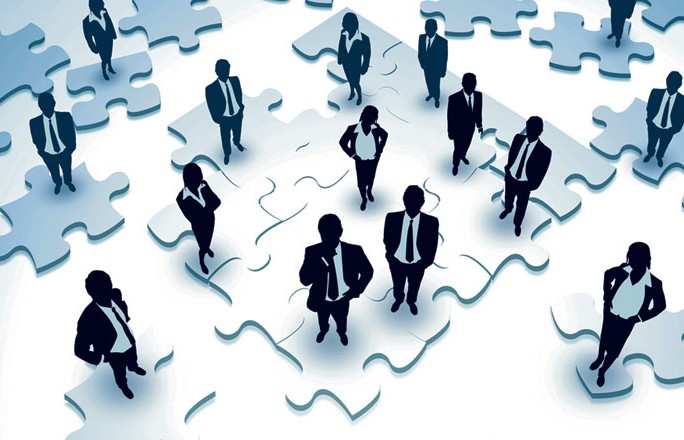 Cloud applications provider Intermedia expands sales organisation and hires new sales leaders
Intermedia has restructured its sales organisation and recruited new sales leader in an effort to provide more support to its channel.
SVP of worldwide sales Eric Martorano has joined from Microsoft to scale Intermedia's channel business.
"We've heard that they wanted more engagement from their account managers, so we have made it possible for our sales team to engage more deeply by decreasing the number of partners managed by each representative. We're bringing on new leaders with significant worldwide sales experience to drive our global sales initiatives. In fact, Intermedia has redesigned its sales organisation, appointing a combination of existing and newly hired executives to lead departments focused on inbound sales, field sales, sales enablement and engineering, distribution and strategic communities, sales operations, and business and partner development," said Martorano.
Increasing investment
Intermedia says it is increasing investment across nearly every sales function, including customer and partner account management to sales enablement and engineering. "We've listened to our partners," said Martorano. "We've heard that they want more enablement and support, so we've added that.
Talking about the UK impact of this announcement, Martorano explained: "Relative to the UK market, Intermedia has recently hired new sales leaders with significant global sales management experience. Our new vice president of worldwide field channel sales & distribution, Eric Roach, comes to us with over 20 years of experience building channel success on a global basis, the last 10 of which were with Microsoft's worldwide SMB sales team. In this new role at Intermedia, Eric will take on the responsibility of leading our UK sales team among other sales leadership responsibilities.
"As we increase our investments in the UK market in particular, and focus our efforts more on the UK channel community, I am thrilled to have someone with Eric's proven global sales success take on this very important role on my leadership team."