New Citrix Channel Chief On Mission To Cut Complexity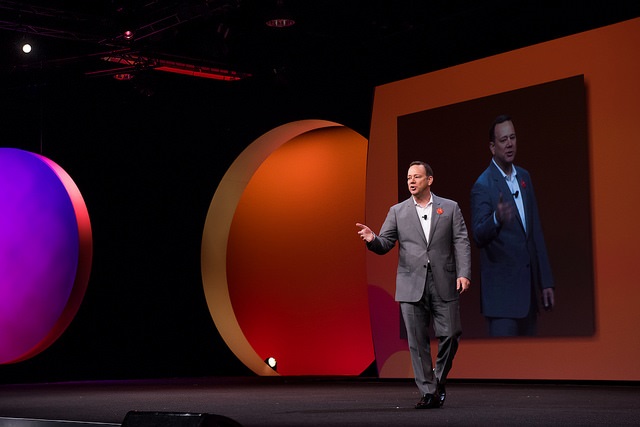 Vendor has too many partner programmes, says Stilwell
Citrix's new partner leader is on a mission to streamline the vendor's channel operations, starting with its partner programmes.
Speaking at the Citrix Summit 2017 in Anaheim, California, VP of worldwide partner strategy & sales, Craig Stilwell, said the firm needed to become easier to do business with.
"On any one transaction, there might be five partner programmes, so that can apply to partner programmes," said Stilwell, a 17-year Citrix veteran that took on the new role only five weeks ago. "I love those programmes, and lot of them have my fingerprints all over them, they all make good sense individually… but when you put them all together…we've created some serious complexity for you."
Master plan
"I have not come up with a master plan on how to address this, but I would like to commit to you that by this time next year together we'll have come up with a simpler, more elegant and profitable programme for you guys."
Stilwell said he wanted Citrix to be partners' "first and best partner", adding that he wanted everyone across the entire organisation to be more aware of the channel's needs. "I need Citrix to have a partner-first mindset across entire business – not just in sales and partner teams, but also marketing, finance, legal, certainly our products team. I want every decision maker at Citrix to think, 'how can I make this better for our partners?'"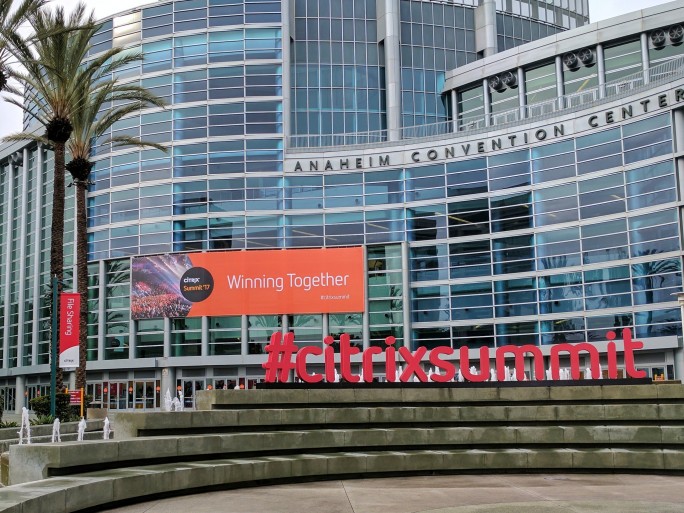 The proposed changes were prompted by partner feedback, Stilwell tells ChannelBiz: "There are operational efficiencies that are lost because of complexity," he said, citing the difficulty both partners and distributors face when quoting if they're forced to juggle multiple programmes, as an example.
The new structure may incorporate a single umbrella programme for all partners, with the option for partners to specialise in different areas of Citrix's portfolio.
"At the moment you have one team looking after CSP partners, one team looking after CSA partners and sometimes there is a partner that has to have two interfaces, so [perhaps] streamlining that to say 'You're a partner of Citrix, what's your speciality?' said Luca Marinelli, Citrix's VP of partner sales in EMEA.
Read also :