Box Ignites Channel Activity With New Partner Portal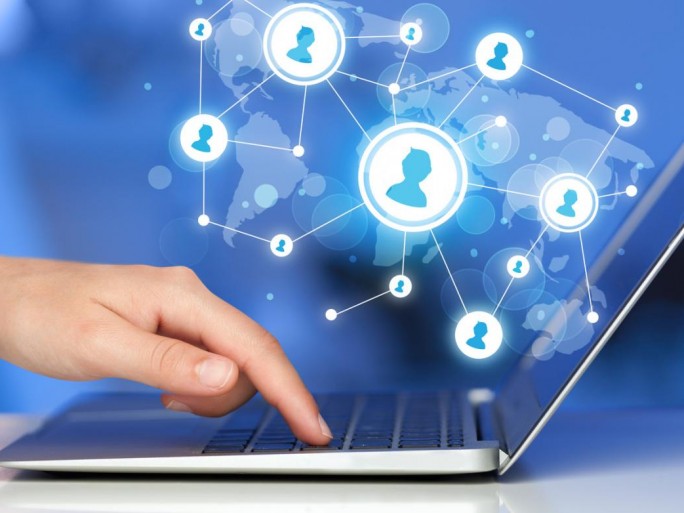 Box unveils improved partner portal as it looks to build on channel programme in EMEA
Box has launched a new partner portal to support partners internationally, claiming it is committed to building its channel programme in EMEA.
The cloud collaboration software vendor describes the portal as "a one-stop shop for Box partners' channel-related needs."
"Working effectively with channel partners is important for our growth, and adding support with our new partner portal is a key step to strengthening our relationships and building a robust partner network," said David Benjamin, SVP and GM of EMEA, at Box. "We're delighted to provide additional support for our partners as we commit to building a robust programme in the region."
Improved portal
Box says the new portal provides faster online help through the Box Channel Operations team, an improved UI to make it easier for partners to submit deal registrations and better tracking, invoicing and reporting capability. It also offers multiple logins per partner to enable personalised portal access, access to Box University for training and enablement materials and to resources including price lists, marketing collateral and operating guidelines.
Box has remained quiet regarding channel activities for the past couple of years, but now Ben Threlfall, Box's senior director of partner and alliances in EMEA, says there is now potential to expand in the region.
"There is tremendous potential to expand our business through partners in Europe. I'm delighted to oversee the new partner portal launch in EMEA and support enablement for current and future partners," said Threlfall. "The extended partner network in Europe will enable us to gain traction in new verticals and deliver our modern content platform to even more businesses."
The company is targeting Enterprise Content Management (ECM) partners who will help penetrate deeper into specific vertical sectors, especially in the midmarket.
Box chief operating officer, Dan Levin, last year said the abolition of Safe Harbour and the European Union's (EU) inability to create a single digital European market had proved a barrier to Box's growth in Europe.
Read also :