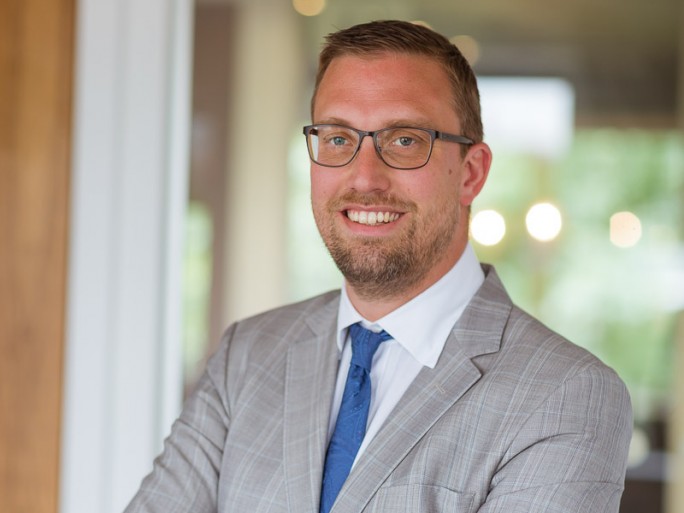 ANS COO Paul Shannon steps up to CEO role, Paul Sweeney takes on chairman role
Cloud services provider ANS Group has appointed Paul Shannon as its new chief executive, with current CEO Paul Sweeney moving to the role of executive chairman.
Shannon steps up from the role of chief operating officer having been at ANS for over seven years. As well as playing a key role in product innovation across the group's managed and cloud services, ANS describe Shannon as the driving force behind many company initiatives, including its Living Wage accreditation and Apprentice Academy.
"Paul has an acute understanding of the company and its customers having worked in many strategic roles across the business, from pre-sales through to managed services and operations. He's got all the tools to be successful and this is a natural progression for him," said Sweeney.
Potential
"I'm incredibly proud to become CEO of a company that takes pride in innovation, customer service and being a brilliant place to work for our team. We are already a huge success story, but we still have so much more potential. Growing the company and delivering for customers is our aim, and it's a task that I am relishing," added Shannon.

The company said Sweeney will continue to play an active role in developing customer relationships and providing strategic guidance to the company in his new position, alongside founder Scott Fletcher.
"ANS has the opportunity to grow into the UK's leading cloud services provider. We have almost 300 employees, revenues projected to be over £60 million and our financials for this year already look strong, said Sweeney. "We are primed to further evolve the business and with the outstanding technical vision of our CTO, Andy Barrow, and the execution ability of Paul Shannon I am extremely excited about the future. They have the perfect mix of technical knowledge, customer understanding and business acumen to deliver."
Last month ANS announced its thirteenth consecutive year of profit growth. Managed services and professional services represents the strongest growth for the Manchester-based firm, representing more than 80 percent of overall gross profit.
Read also :